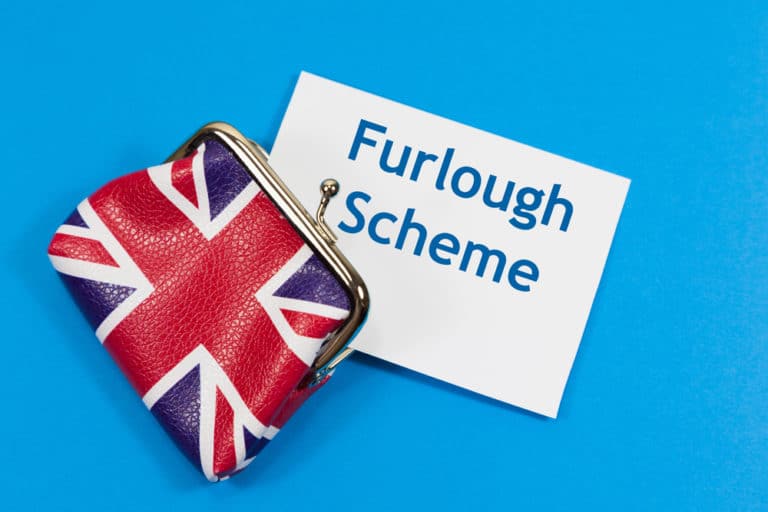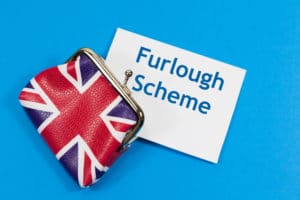 Calculating notice pay for furloughed employees is complicated and can depend on numerous factors. Advisory firm Peninsula, explains what employers need to consider.
The COVID-19 pandemic has forced many businesses to close their doors, resulting in mass layoffs and furloughs. While this has been difficult for employees, it has also been a challenge for employers. Furloughed staff members are still considered employees, which means that businesses must continue to provide them with health insurance and other benefits.
In addition, furloughed employees are entitled to unemployment benefits, which can be a significant financial burden for businesses. As a result, many employers are struggling to cope with the financial impact of the pandemic.
The situation is further complicated by the fact that furloughed employees can usually be recalled to work at any time, which makes it difficult for businesses to hire new staff. In addition, furloughed employees may feel anxious and stressed about their job security, which can impact their performance when they do return to work.
As a result, managing furloughed staff during the pandemic is a complex and difficult task for employers.
What are the alternatives to redundancy?
With the coronavirus (COVID-19) pandemic causing significant issues for companies across the UK, many employers may be faced with the genuine prospect of making staff redundant.
However, there are some alternatives to redundancies that should first be considered, including:
reduced working hours

adjusting budgets

freezing pay

flexible working

voluntary redundancy
But if you have no option but to make staff redundancies, calculating notice pay for furloughed employees is a complicated area which depends on various factors. If staff have been furloughed and have therefore seen their wages decrease to 80 per cent, employers will likely ask if their notice pay should be based on their usual wages or the new, decreased amount.
How do you normally calculate redundancy pay?
Usually, staff who are made redundant are entitled to notice pay that is based on their usual working hours and the amount of time they have worked for the company. As a rule, they should receive 'statutory notice pay', which is:
one week's worth of pay as a minimum when they have worked for a company for at least one month

at least one week's pay per year of their employment, up to a maximum of 12 weeks, if they have at least two year's continuous employment
The law states that statutory notice pay in certain circumstances is protected, which means that the employee should be paid in full for their statutory notice period; so, a full week's pay for each week of notice. This applies even if the employee may not be in work because they are on sickness absence, for example.
However, this rule does not apply where the amount of notice that the employee is contractually entitled to upon dismissal is at least one week more than the statutory notice period. For this reason, the contract of employment should always be double checked to ensure that the correct salary is paid during the notice period.
How do you calculate redundancy pay for those on furlough?
Not being provided with work while being ready and willing to work is another such instance of absence that would normally require full pay to be maintained during the statutory notice period. This is an accurate description of furlough.
Therefore, when an employee is on furlough, the contractual notice that they are entitled to should be compared with the length of statutory notice that applies. If the contractual notice is at least one week higher than the statutory, full pay is no longer protected. Instead, the employee receives the amount of pay contractually agreed for that absence:
In most cases, the employee will have agreed to receive 80 per cent of their pay while they are furloughed so, where pay protection does not apply, they will receive 80 per cent of their pay during the statutory notice period. If they agreed a higher rate of pay, then this will be payable.

Where the contractual notice is not at least a week more than the statutory amount meaning that notice pay is protected, the employee must receive 100 per cent of their pay regardless of the furlough.  
Employers should remember that staff with two or more years of service who are made redundant are also entitled to 'statutory redundancy pay', which is calculated with reference to weekly earnings, length of service and the employee's age. Normal week's pay should be used to calculate this amount, rather than furlough pay.
About the author
Kate Palmer is Associate Director of Advisory at global employment law consultancy at Peninsula.