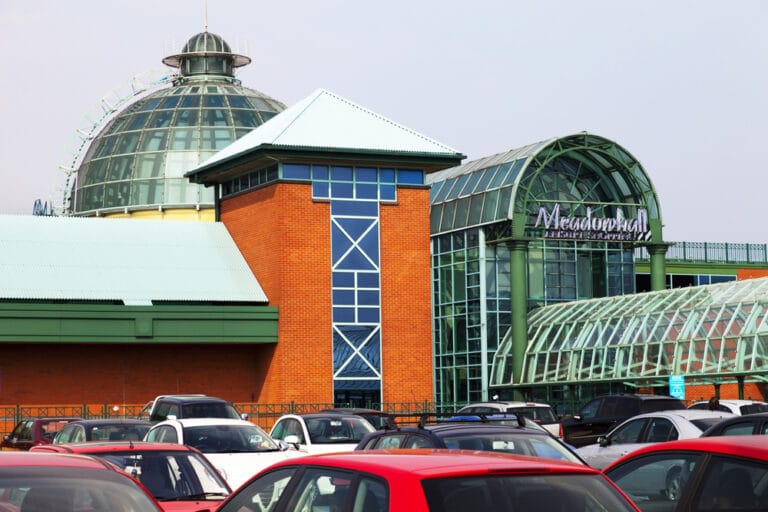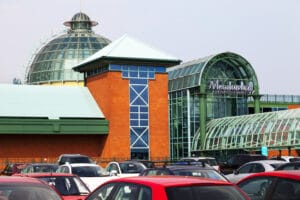 Candletime in Meadowhall has cease to trade and entered Administrstion due to challenging trading conditions in the retail sector, Candletime (Meadowhall) Limited has been placed into Administration as of 14th June 2019.
The independently run, family business, specialising in candles and gifts for all occasions and have been trading in the Meadowhall Centre for over 20 years.
Not only offering a vast array of candles from great brands such as Yankee Candle, East of India, Woodwick and Disney, but also jewellery, glassware, decorative homeware and gifts for special occasions.
Candletime in Administration
Candletimes administration comes as the retail sector has taken hard knocks due to online competition. The firm tasked with winding down the business is Wilson Field insolvency practitioners in Sheffield, this is their statement on the business.
"As we have seen in the press in recent months, trading conditions in the retail sector are particularly challenging due to the increasing impact of internet sales on traditional retailers. In this case, the company has been a victim of ever decreasing footfall and the presence of a large, national competitor operating close to the shop, which unfortunately has reduced revenues and created cashflow pressure.

"The company has sought to reduce overheads to improve profitability but despite the directors' best efforts, they have concluded that the company's future trading prospects are untenable and taken steps to appoint me as joint administrator.

"I am continuing trading activities in the short term in order to maximise realisations of the company's stock and to this end, will be holding a retail sale from the unit. I encourage customers to visit the store to take advantage of the significant price reductions which are available following my appointment.

"I would like to thank the company's directors and staff for their continued support during the closing period of trade"
In the immediate short-term, Candletime will be continuing to trade in administration. Customers will still be able to purchase all available stock, with a massive 70% discount, however, all payments must be made in cash. The shop is located on the Upper Level, opposite WHSmith, Meadowhall Shopping Centre, Sheffield.
Need help due to the retail downturn?
As retail was one of the sectors badly due to online sales and business rates, there are a number of ways you can close down your business. Although you may be the director of your retail business, there is also a high probability that you are also classed as an employee of the company as well.
You will no doubt be aware that if your company becomes insolvent and enters liquidation, eligible employees will be able to claim statutory redundancy from the government in the event the company cannot afford to pay this itself.
Please feel free to make an online enquiry and one of our team will make contact to discuss your options.