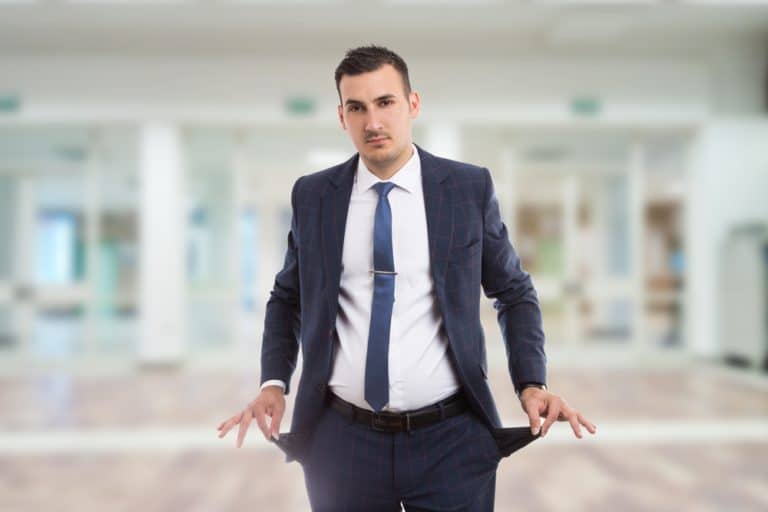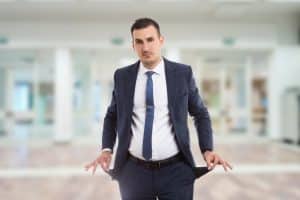 To declare bankruptcy in England as an individual you can apply directly on the GOV.UK website without having to go to court.
We can guide you step-by-step through the process of declaring bankruptcy in England if you want or need to do so. First, you should know that bankruptcy in England should only apply to individuals or partners and not companies.
US law, however, uses the term bankruptcy to describe both individuals and companies that have become insolvent and gone bankrupt.
Insolvency Act 1986 is the law that governs personal bankruptcy in England.
Find out how to declare bankruptcy in England and Wales by reading on.
The downsides of declaring bankruptcy in England
Make sure you understand the repercussions of declaring bankruptcy before moving forward. If you're having trouble managing your debts, it's crucial to investigate all of your options.
It is important to remember that your assets can be sold to pay off the debt once you have been declared bankrupt.
In addition, the Insolvency Service maintains an individual insolvency register that publishes your name and information about your finances. General public is able to search this database for free and it includes information about current declared bankruptcy cases, as well as those that ended within the last three months.
Additionally, when you're bankrupt, you're subject to several restrictions. For example, you won't be able to:
Act as a director of a company without permission from the courts
Create or manage a company without permission from the courts
Manage a business with a different name without informing staff, suppliers and clients about your bankruptcy
Borrow more than £500 without first informing the lender about your bankruptcy
When circumstances are right, filing for bankruptcy provides the best route for resolving debts that would otherwise be impossible or would take an extended amount of time to resolve.
When you cannot pay your debts, applying for bankruptcy voluntarily is more responsible than being forced to do so. It also gives you more control over the entire process.
How to declare bankruptcy
You can declare bankruptcy in England by following these steps. Collect all the documents needed to make your application.
Look for your payslips, pension statements, and bills to prove your income, expenses, and debts. Also, have CCJs and warrants of control on hand if you have received them.
Click on the 'start now' button on www.gov.uk/apply-for-bankruptcy when you are ready.
Fill out the application form after creating an account. A fee of £680 must also be paid, either in full or in instalments. This includes:
Deposit of £550
£130 application fee
The above information describes how to declare bankruptcy in England. If you need help, be sure to consult a debt expert.
The adjudicator should issue you a bankruptcy order within 28 days of your application, but it can take longer if there are follow-up questions about your application.
Afterward, an official receiver – who manages bankruptcies – will contact you to explain what happens next.
To discuss the bankruptcy in greater detail, you may be required to provide more information and participate in a telephone interview.
Whether you are required to repay the creditors will be determined by the official receiver.
Normally, bankruptcies are discharged at the end of 12 months, freeing individuals from their debts – but creditors may have to repay seized assets for up to three years.
To sum everything up
We hope you found this short guide on declaring bankruptcy to be helpful.
It is important to prepare all the necessary supporting documents, pay the £680 application fee, and then apply online on the government website.
Do not hesitate to get in touch with a member of our team if you have questions about declaring bankruptcy in England or any other debt-related issue.