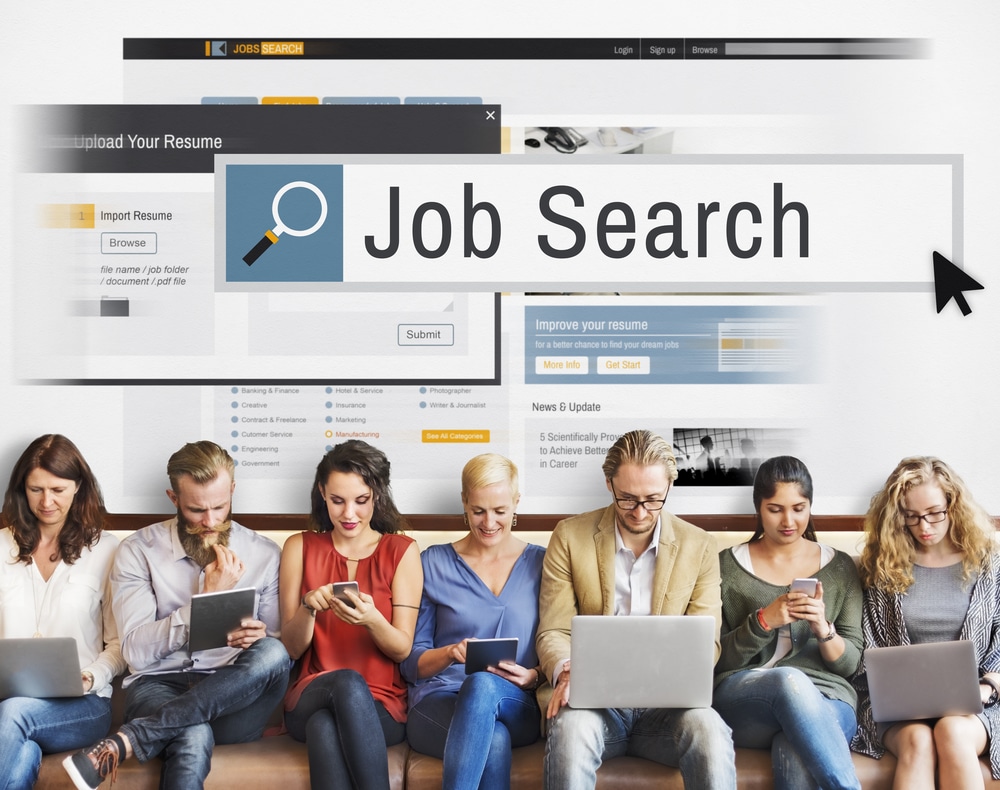 Looking for employment during a crisis – tips and tricks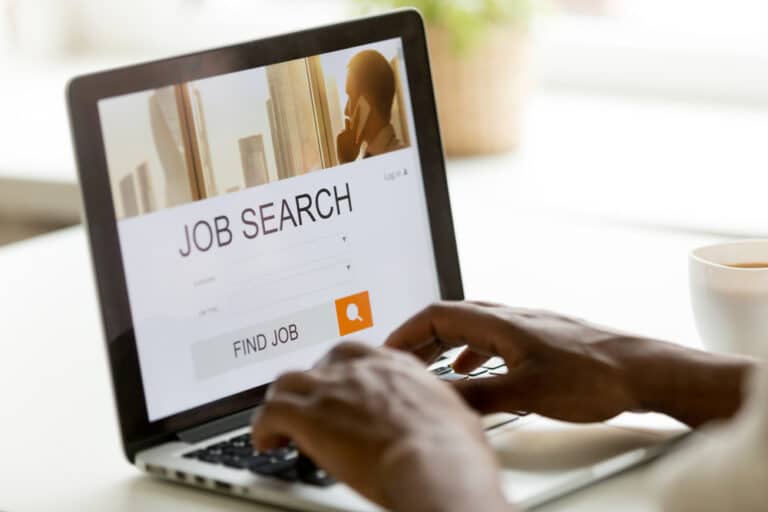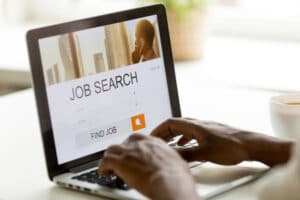 Searching for employment can be a challenging and tedious task at the best of times, never mind when you're having to try and find a job in this current climate. The truth is that the Coronavirus pandemic has placed a lot of unwanted, extra pressure on our society, and as the unemployment rate grows and the amount of redundancies is on the up, there will be more competition for working positions than ever before.
You'll need to stand out from the crowd in order to truly give yourself a strong chance of finding work in 2020, and so we have put together a few tips to help you through this challenging and testing time.
Check out our handy list of useful tips and tricks below now:
Allow your CV to stand out 
There are multiple ways in which you can accomplish this feat, though you should be aware that it isn't always easy and you'll likely need to have some working experience to back it up. If you're reading this article from the point of view of someone that has been made redundant recently, we have good news for you. The job role that you've been let go from will make for the perfect working experience to add to your cv. There will be no gaps in your employment history and you'll be searching for work the second you're let go from your employment position; potential employers will view this as ambitious and dedicated.
Making your cv stand out isn't just about making it look sharp either, it comes down to the core content you provide within it, so try to stay focused and to the point when penning your resume as it'll help people to get a quick and easy grasp of who you are and what you've accomplished. 
Take a course or receive some training
If you've been out of work for a while and you're finding that you're struggling with the process of finding a new role, why not take a training course or complete some academic study? You'll very likely thank yourself for it in the future when it opens up further doors for you throughout your employment pathway. It is important that you take your time when deciding what to study, as many courses can take months-years to fully complete. You'll need to be fully committed and ready to put in some hard work to accomplish your goals.
This will be useful on the road to getting back into employment as it'll give you a greater depth of knowledge about the field you're looking to work within, as well as proving to employers that you're a smart individual that has no trouble remaining dedicated and working to deadlines. If you've been looking for work for a while and can't get your dream job, taking a course may just be right route for you to travel down.
Become an active job seeker
It is crucial that you're aware of the fact that you will not simply be offered a job without first making the effort to physically look for one. You need to sign your email address up to sites such as Indeed and Reed, this way you can be automatically notified when an appropriate job becomes available in your location. By doing this you're taking that simple extra step that may just prove to give you the heads up to react to a job advertisement before others do; this can give you a real edge over your direct competition.
Don't just search for work online, even though in this day and age that is the place you're most likely to find work in, it is still not the be all and end all in terms of job seeking. Walk around your local town centre or city centre and actively look for job listings in shop windows and notice boards. By asking a member of staff if there are jobs available at the moment, you might just find yourself in the right place at the right time and be grateful that you made the trip out in order to find your next job.
Use your past work experience to build your future
 It can be an obviously negative time after you're made redundant from a job. Perhaps it was a position you loved, perhaps not so much, but either way you've just lost your main source of income and that would be troubling to even the strongest set of people. Though you should be aware that if you're someone with a long history of working within a particular field, you can use that very much to your advantage.
If you have the experience and know-how to perform incredibly in a job you're applying for, don't shy away from letting the employer know. Demonstrate your skills by creating a portfolio of evidence you can take along with you to interviews and show your soon-to-be new boss exactly what they'd be taking on board by hiring you right away.
Consider self-employment 
Deciding on whether or not to go self-employed can be a tedious, drawn-out task; one that can offer great risk and reward at the very same time. Working out whether or not your self-employed strategy will be good enough to make you a living can be tough. The fact is that if you aren't offering a product or service that people will have a need for and find valuable, it won't earn you a good living.
You need to have a killer idea that people can get on board with and until you come up with one, you might wont to hit the breaks on the idea of being self employed. If you already have one and you're sure about it however, then full steam ahead; go out there and change your life for the better.
In summary
Don't give up on yourself if you don't find work straight away, it will eventually come if you continue to plug away at the job search.

Keep your cv/resume up to date, including all qualifications and employment roles you have worked in the past.

Sign yourself up to sites that will actively notify you when new, relevant jobs become available in your chosen area.

Consider gaining new knowledge and qualifications by completing an academic course, or a training program, it'll almost definitely bolster your chances of being noticed and chosen for a working position.

Do what you can to stand out to your potential new employers, don't simply be like everyone else and expect to be picked for a fancy new job.

At the interview for a new job, let them know what you've done in the past and how you can help their company to move forward.

You could consider going down the self-employed route, just as long as you have a strong enough business model and idea, as well as being aware of you're going to execute it effectively.