Get in touch with us
We're here to help! If you have any questions or feedback, please contact our team on the details below.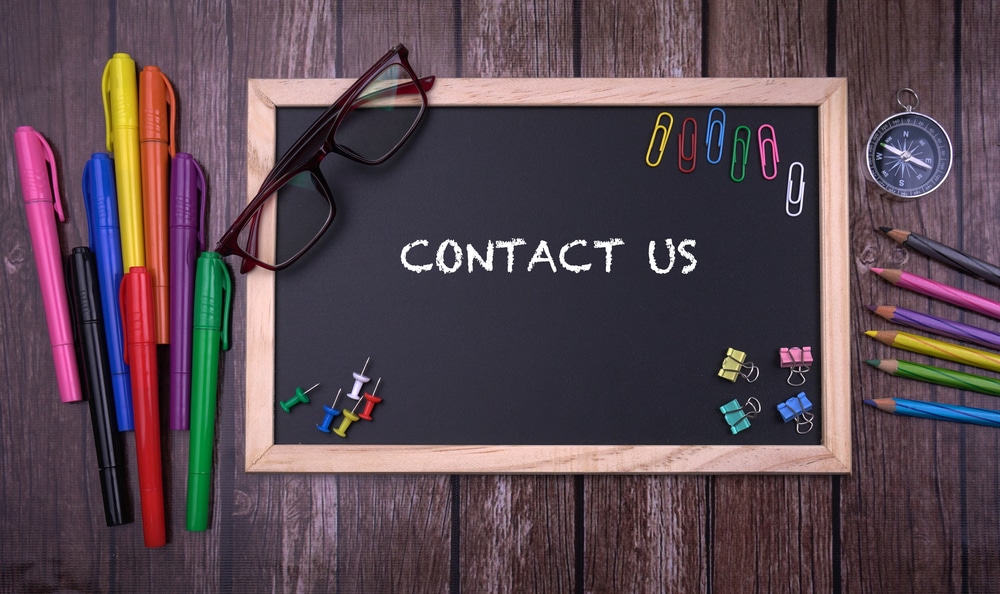 How can we help?
Please note: We can only take request for assistance via applications with our online application form. If you would like an update on your existing case or have another query, please use the contact form below.
Please complete the below form and our team will respond to you shortly.
Other ways to get in touch
Email us
We aim to reply to your enquiry within 24 hours (Monday to Friday). Our email address is:
Call us
If you would like to contact us by phone, our phone number is:
Write to us
If you'd like to contact us by post, our address is:
Business Insolvency Helpline
Tapton Park Innovation Centre
Brimington Rd
Chesterfield
S41 0TZ
Oldham Office:
Earl Business Centre,
Dowry Street
Oldham
OL8 2PF
Partner with us
Partner with Business Insolvency Helpline, by joining our affiliate program it's free to join. To sign up, please complete the short form and our team will call you back.
Complaints
We take your complaints seriously. If you are not entirely satisfied with the service provided by Business Insolvency Helpline and would like to send a complaint, please visit our complaints procedure for more information.