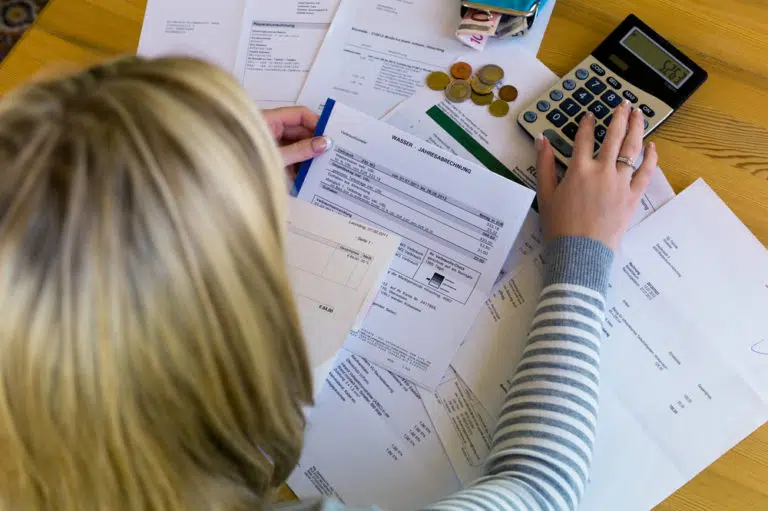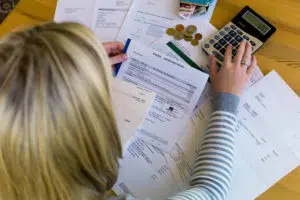 Welcome to Business Insolvency Helpline in Chesterfield, Derbyshire. I'm Steve Jones, and our dedicated team is here to assist company directors in the region who are facing financial distress.
We have a strong and established presence across Derbyshire, with several offices in the Business Insolvency Helpline Group network.
Our Chesterfield location serves as a central hub for providing advice to directors and stakeholders of local businesses, especially those grappling with insolvency concerns, cash flow challenges, company debts, HMRC arrears, and other operational issues.
The COVID-19 pandemic has significantly increased business distress in Derbyshire, affecting numerous UK companies. During these challenging times, seeking early advice is crucial to mitigate financial uncertainties.
Chesterfield based Insolvency Practitioner
If your company is grappling with persistent cash flow problems, it may be necessary to explore liquidation options. However, we can quickly assess if this is the only viable solution for your company. If liquidation is the path you must take, we can guide you through the company closure process and explain how directors might be eligible to claim redundancy in insolvent liquidation scenarios, with the average director claim being £5,500.
If your cash flow issues are reparable, we can provide guidance on business rescue solutions, including administration or a Company Voluntary Arrangement (CVA). We also offer information about the fast-track CVA, a recently devised option designed to assist smaller businesses impacted by the COVID-19 pandemic.
The crucial question is whether your business remains fundamentally viable and can regain profitability through restructuring. Many businesses simply need some relief from HMRC pressures to get back on their feet.
Contact Business Insolvency Helpline in Chesterfield for a free consultation today. We're here to provide the support and guidance you need during these challenging times.
Office Address: 
Tapton Park Innovation Centre,
Brimington Road North,
Chesterfield
S41 0TZ
If you are based in the South Yorkshire, Nottinghamshire or Derbyshire area and wish to arrange a free initial consultation, contact our Sheffield office today. We also have further offices in the Yorkshire region which are located in Sheffield, Mansfield, Derby and Nottingham which you may find more convenient.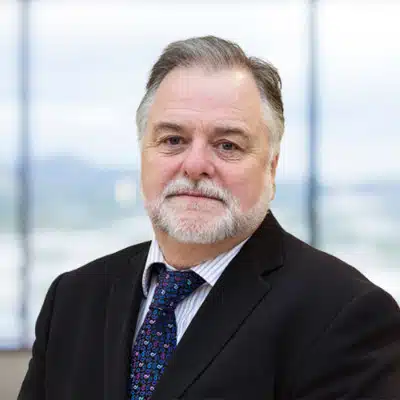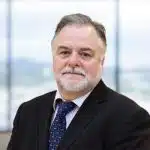 With over three decades of experience in the business and turnaround sector, Steve Jones is one of the founders of Business Insolvency Helpline. With specialist knowledge of Insolvency, Liquidations, Administration, Pre-packs, CVA, MVL, Restructuring Advice and Company investment.