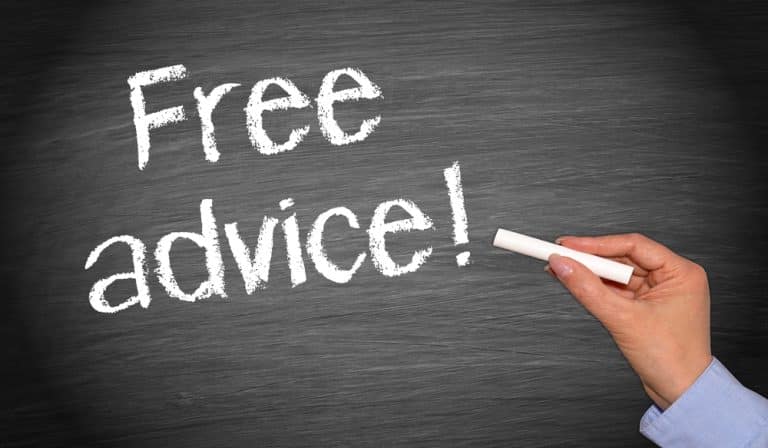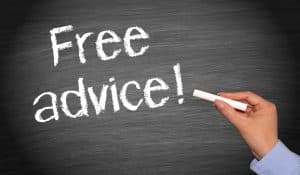 Whether you're looking for information on employment law or tax regulations, there are organisations that can provide guidance. In many cases, all you need to do is give them a call or send an email. Of course, it's always a good idea to consult with a Solicitor if you have specific questions or concerns.
But free business legal advice can be a valuable resource for keeping your business on the right side of the law.
We've gathered up six different ways for UK SMEs to access free legal business advice.
Free legal advice for small businesses
As a small business owner, you have a lot on your plate. From managing employees to keeping up with the ever-changing landscape of the marketplace, it can be difficult to find time to focus on the legal side of things.
However, ignoring the potential legal implications of your actions can be a costly mistake. That's why it's important to take advantage of free legal resources like those offered by your local Chamber of Commerce or Small Business Development Center.
These organisations can provide you with valuable information about complying with regulations, drafting contracts, and protecting your intellectual property. In addition, many Chambers of Commerce offer free or discounted legal services to their members.
So if you're not sure where to turn for advice, start by checking out the resources that are available through your local Chamber of Commerce.
Chamber of Commerce
Your membership benefits may include access to free legal advice if you belong to a Chamber of Commerce. How can they help? There are a wide range of concerns, ranging from health and safety to taxation to employment law and data security laws. You can access important legal documents and downloads, too, at many Chambers around the clock, 24/7.
You should check your membership package to find out if it includes advice if you are a Chamber member before going anywhere else. Such as this on West and North Yorkshire Chamber of Commerce.
Government website
There's no better place to start than the government website, Gov.uk. From information about how to hire people to your responsibilities as an employer to information about GDPR requirements and fire safety regulations, Gov.uk has everything you need to know about running a business.
Because it's such a large website, it may be difficult to find the specific information you need. Having a clear picture of what you want will help you out massively.
Business Debt
Business Insolvency Helpline provides debt advice to business owners. Therefore, this free service could be beneficial if you are being harassed by creditors, having trouble with unpaid invoices, or have bankruptcy-related questions.
To get a better understanding of the problem you're facing, you can chat with an advisor or go through our free resources.
Forums
Getting advice from unbiased users in forums can be very helpful if you have legal issues. You might find a solution in the forum community, even if you just want to express your concerns or learn how others handled a situation.
On Quora, users can ask basic legal questions and have concepts explained to them by other users, and you can get advice on contracts, copyright and company structures on the UK Business Forum.
You should always verify what someone on a forum has suggested, as not everyone is a legal expert.
Free legal clinics run by law schools
Having a few resources on hand when you need legal assistance is always helpful, whether you're starting a new business or running an established one. Legal clinics are one resource you should always consider.
Law schools usually run these clinics, supervised by solicitors and staffed with Masters students – like the clinic at York Law School. Get advice on corporate structures, data protection, and intellectual property.
It is also possible to check out a free business and law clinic at the University of West England in Bristol. Law students run the clinics under the supervision of legally qualified lecturers.
You can find a nearby legal advice clinic with this handy clinic finder from LawWorks. Make sure you check what areas of law each clinic handles, since some may not apply to businesses.
Free online services
A number of online services, including LawBite, provide free legal advice to businesses. A consultation usually lasts 15 minutes, but it can help you gain an understanding of the next steps and whether it's worthwhile to pay a solicitor at this stage.
Business owners can download three free legal templates from LawBite, access webinars and masterclasses, and receive partner discounts as part of the LawBite free package. Live chat is an easy way to get started with your enquiry.
You can also view the smarter business law videos section. Learn how to get rid of a director from your company, how to manage business disputes, and how to sell your business in these videos.