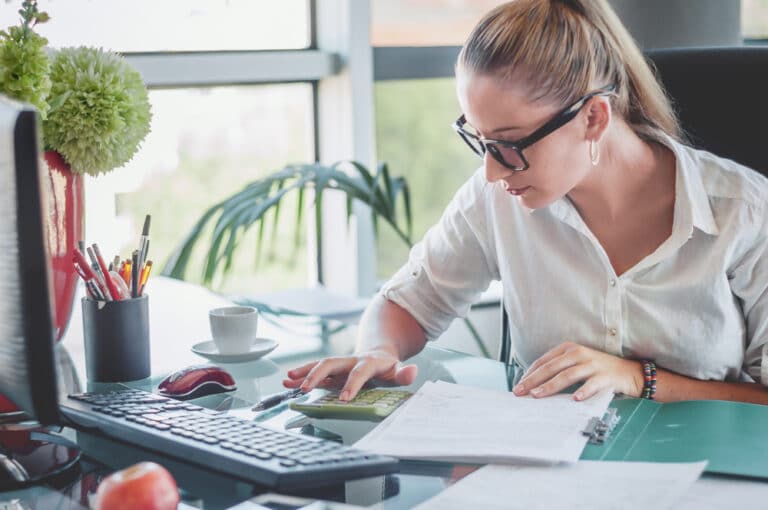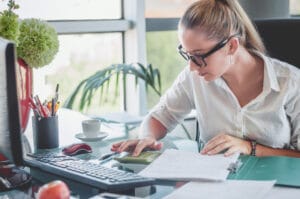 What should accountants look for within their accountancy client base for the possibility of insolvency clients? 
There are various indications that a company is experiencing financial difficulty and could potentially enter insolvency, and an accountant is a crucial figure in spotting these early warning signs.
When action is taken early to avoid insolvency, it provides the opportunity for directors to trade their way out of difficulty, and certainly expands the company's options for recovery.
So what might an accountant look out for in this respect? When your company is experiencing financial problems, the very worst thing you can do is ignore them and hope they will simply disappear.
Left alone, these problems have a habit of getting worse. Seeking professional guidance as soon as possible should be a priority for any company director.
How does an accountant spot potential signs of client insolvency?
Accountants play a crucial role in identifying potential signs of client insolvency, helping businesses and individuals take timely corrective measures to avoid financial disaster. One key way accountants spot these warning signs is by closely examining the company's cash flow.
A major pinch point often occurs when a business consistently experiences negative cash flow, meaning it's spending more money than it's generating. Accountants may also pay close attention to other financial ratios, like the quick ratio or current ratio, to gauge the client's liquidity and ability to meet short-term financial obligations. A declining trend in these ratios can be an alarming sign of insolvency.
To further elucidate, here are some bullet points that highlight potential signs of insolvency that accountants watch for:
Growing Debt Load: A sharp increase in a client's debt load, especially when it outpaces their income, can be a red flag.
Declining Revenue: A consistent drop in revenue over time may indicate a struggling business.
Inability to Pay Bills: Frequent delays or missed payments to suppliers and creditors can signal financial distress.
Rising Interest Expenses: A significant spike in interest payments relative to the income is often an indicator of financial trouble.
Inventory Piling Up: Excessive unsold inventory can tie up capital and may be a sign of poor sales.
Legal Actions: Pending lawsuits, judgments, or liens against the client may indicate financial trouble.
Reduced Employee Benefits: Cutting employee benefits or laying off staff can be an effort to conserve cash due to financial difficulties.
Accountants must remain vigilant to these signs and collaborate with their clients to develop strategies to address financial issues before they escalate into insolvency.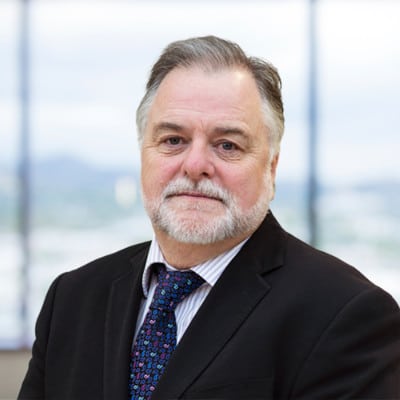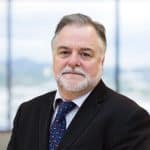 With over three decades of experience in the business and turnaround sector, Steve Jones is one of the founders of Business Insolvency Helpline. With specialist knowledge of Insolvency, Liquidations, Administration, Pre-packs, CVA, MVL, Restructuring Advice and Company investment.