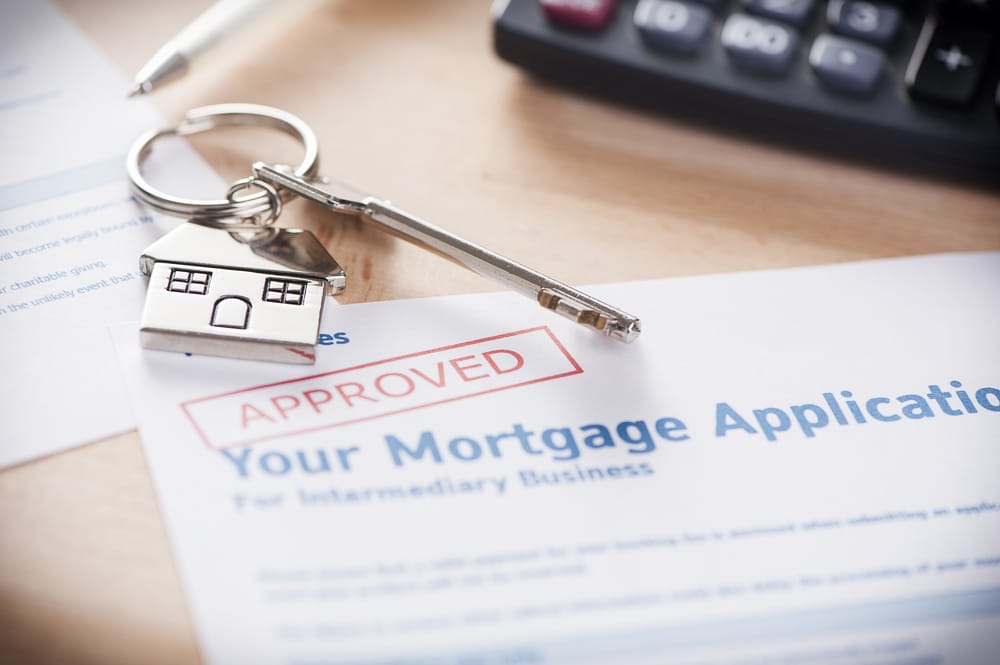 Can I get a mortgage after an IVA?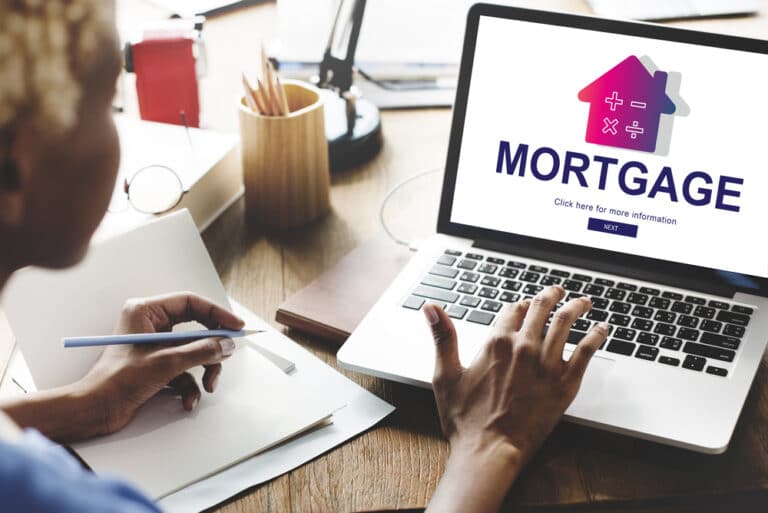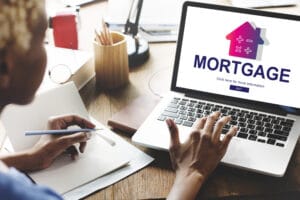 Once an IVA has finished is it possible to get a mortgage , you'll likely have many unanswered questions in regards to mortgages and the entire financial side of home buying.
You needn't worry however, as we're here to talk you through the things you need to know and take away some of the stress that comes with misunderstanding the property ladder and how to start climbing it.
Getting a mortgage after an IV