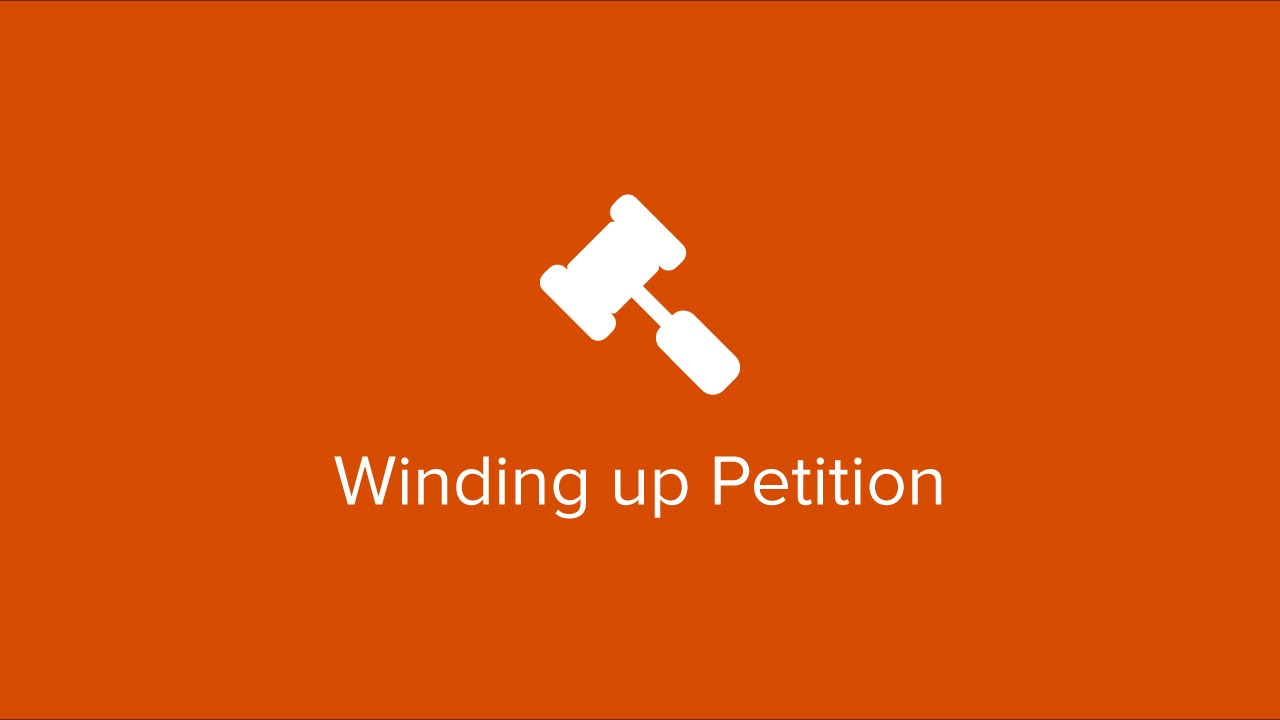 Winding Up Petition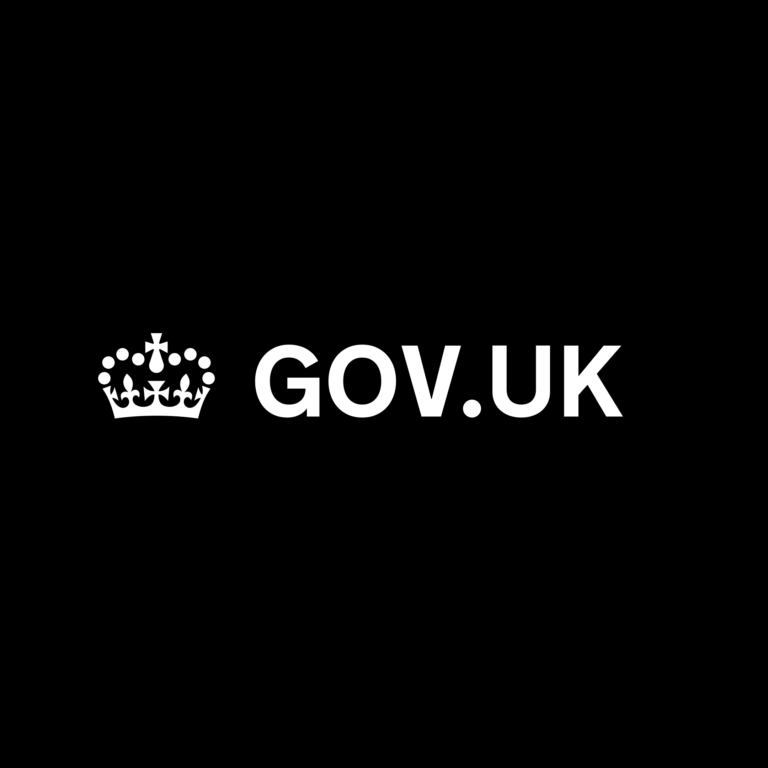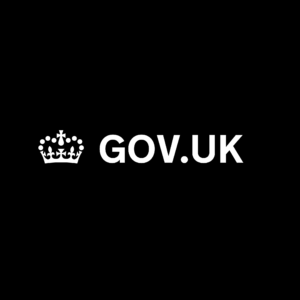 A winding up petition is a statutory legal notice put forward to the court by a creditor or creditors joining together.  The creditor petitions to the court if they are owed more than £750 and it has not been paid for more than 21 days.  The application, in effect, asks the court to liquidate the company as they believe the company is insolvent.
Proceeds of the liquidation can be used to pay back creditors. The majority of petitions are issued by HMRC, these represent about 60% of all petitions.
Served a winding up petition and what happens now?
This is by far the most serious action that can be taken against your company and it is often preceded by a statutory demand. So what can be done about it? Often the company has broken any trust the creditor had, payment deals have failed, cheques have bounced and generally, directors have not kept their word to pay. Even though your company may have tried very hard to meet payment deadlines, your customers have been slow to pay, or sales have been lower than planned.
If you are a creditor please visit our How can I issue a winding up petition page?
So the creditor reacts with the "nuclear" option. Of course, sometimes it's not as simple as that; in some cases, we have seen creditors issue malicious petitions as a means of trying to settle disputes. We can advise how to deal with this. In Scotland, a threat of a winding up petition is even more dangerous to a company, so read our page on the procedural differences.
If a creditor moves to wind your company up, they are usually serious in their intent to recover the money it is owed and/or put the company out of business. In the past (read our rescue stories), we have managed to stop a winding up petition by proposing a company voluntary arrangement (CVA) and/or seeking an adjournment, however this no longer seems to be the case.
Recent case law indicates that there is a possibility that ANY payments from the company after a petition has been served will be voided in the event of a liquidation.  This means that legal advice, accountants advice, even wages, cannot be paid without a validation order. This will in effect stop the company from trading.  See this page for details.
Therefore it is vital to take action as soon as possible! There may still be time for a company voluntary arrangement if you act quickly – it could save your business.
Generally a winding up petition (WUP) costs between £400 and £800 to issue, PLUS £1,600 court deposit and a filing fee of £280, so it is a serious step to take.
An outline of the Winding Up Petition Process
Typically a creditor asks a solicitor to "wind the debtor company up" to recover debts, or to stop the company making its debts worse. This can be any creditor with debts over £750.
An application is made to the high court (PETITION) to ask the court to wind the company up. The process is a very legal and technical one but the main thing to remember is you must act as directors when a threat of a petition is received. YOU MUST ACT quickly or you could face possible personal liability for the debts.