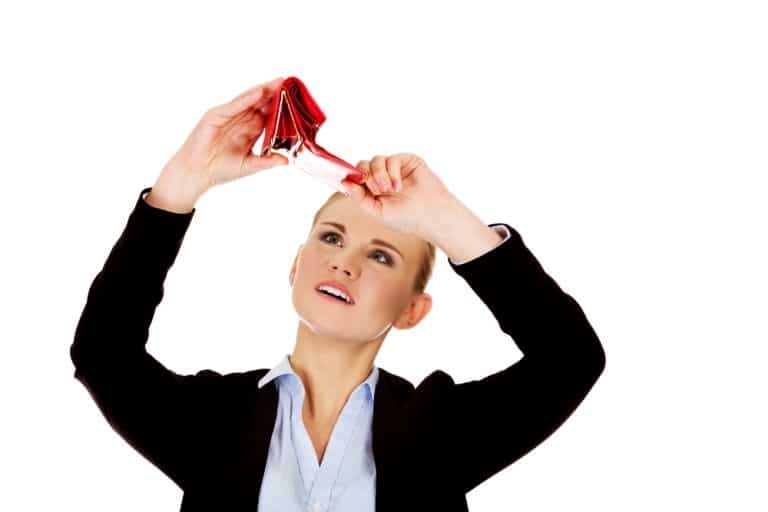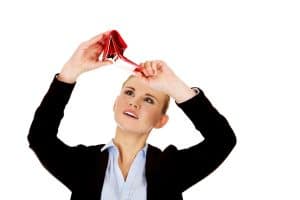 A bankruptcy restrictions order (BRO) is a court order that places restrictions on a person who has been bankrupt. The restrictions are designed to prevent the person from obtaining credit or acting as a director of a company.
A BRO can last for up to 15 years. If a person breaches the terms of a BRO, they can be fined or jailed, and are usually issued due to due an individual being reckless, dishonest and fraudulent behaviour. 
What is a bankruptcy restriction order?
A bankruptcy restriction order (BRO) is a court order that can be made against an individual who has been declared bankrupt in the United Kingdom. The purpose of a BRO is to restrict the activities of a bankrupt person in order to protect creditors and the public.
A BRO can last for up to 15 years, and it can prohibit the bankrupt person from acting as a company director, managing a company, or being involved in the management of a trust. In addition, a BRO can restrict the bankrupt person from selling or disposing of their property, and from obtaining credit over a certain amount.
Should a person breach a BRO, they can be fined or imprisoned.
What is a bankruptcy offence?
A bankruptcy offence is what the official receiver believes you have committed. The majority of the bankruptcy offences under IA 1986 can only be committed by the bankrupt person.
These include:
• 

failure to deliver up property to the official receiver or trustee

• 

concealment of debt from the official receiver or trustee

• 

failure to account for or explain loss of property

• 

concealment of records

• 

false statements

• 

destruction, mutilation, falsification of records, and

• 

absconding with property
This counts as a criminal offence. You could be fined or sent to prison. You therefore need to seek legal advice.
Many of the bankruptcy offences may be committed:
• 

by the bankrupt person's acts or omissions after the court has made a bankruptcy order, or

• 

by their actions before the commencement of their bankruptcy
Examples of conduct which could constitute an offence after the court has made a bankruptcy order include:  concealing, destroying, or falsifying documents.
Who issues a bankruptcy restrictions order?
A bankruptcy restrictions order is issued by the courts or the person dealing with the case, this could be the official receiver or an insolvency practitioner
BRO's are a legal order from the court, the order will extend the period of time you have to follow certain restrictions. This order is not a criminal offence.
How to respond to a BRO
You have 21 days to respond to the initial letter implying you maybe issued with a BRO.
If you agree with the allegations made against you, you can offer to enter into a bankruptcy restrictions undertaking (BRU). A BRU has the same legal effect as a BRO but you don't need to go to court. As you accept the allegations made against you, the period of the BRU may be shorter than if the court made a BRO. If you have any comments to explain your conduct, you can tell the official receiver, as this may further reduce the period.
If you fail to reply to the official receiver within 21 days, or there are less than 6 weeks until your discharge, the Official receiver will schedule a court hearing to consider your case. You will be sent details of the case and the date of your hearing. You will be asked to confirm receipt and what you intend to do on a form that you should return to the court within 14 days. If you do not do this then you can still attend the hearing but may not take part without the court's permission.
If you want to challenge the allegations against you, you have 28 days from when you receive notice of the hearing to give your evidence to the court. The official receiver may provide further evidence in response to this. The court will take all of the evidence into account.
You can still suggest a BRU at this time or anytime up to the hearing. If a BRU is accepted before the date of the hearing, the official receiver will make an application to court to ask that the hearing be vacated (cancelled). The official receiver will tell you when they have done this.
At the hearing, the court will consider your case, should you fail to attend, a decide whether a BRO is appropriate will be made in your absence.
What restrictions does a Bankruptcy restrictions order have?
Bankruptcy order restrictions include the rules you have to keep to when you are made bankrupt and other extra rules. For example, you must not:
act as a director of a company, or form, manage or promote a company, without permission from the court

carry on business under a different name without telling people you do business with the name (or trading style) in which you were made bankrupt

try to borrow more than £500 without saying you are subject to restrictions

be a trustee of a charity

be a trustee of many pension schemes

work in various posts in education such as being a school governor

work in various posts, or enter into certain contracts, in the health industry

hold various posts in some public authorities, or in similar organisations
Bankruptcy restriction order register
The bankruptcy restriction order register is also known as the insolvency register, it hold details of all individuals that are held under a type of insolvency or restrictions. 
F.A.Q's
How long does a bankruptcy restriction order last?
A bankruptcy restriction order allows the period of restrictions to extended between 2 and 15 years and subjects you to further restrictions.