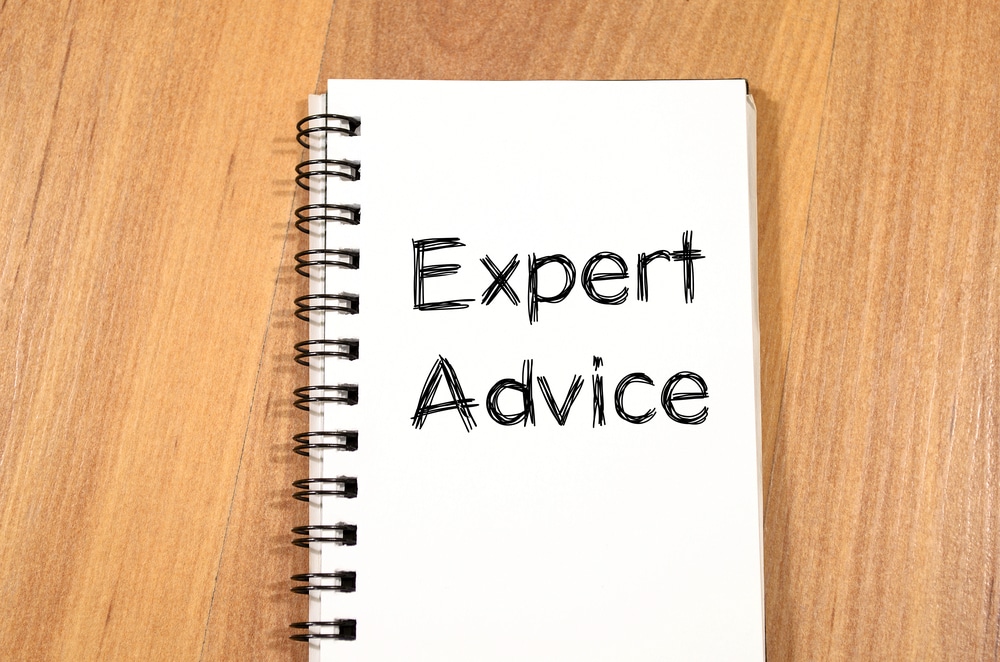 Free Insolvency Advice for my Limited Company?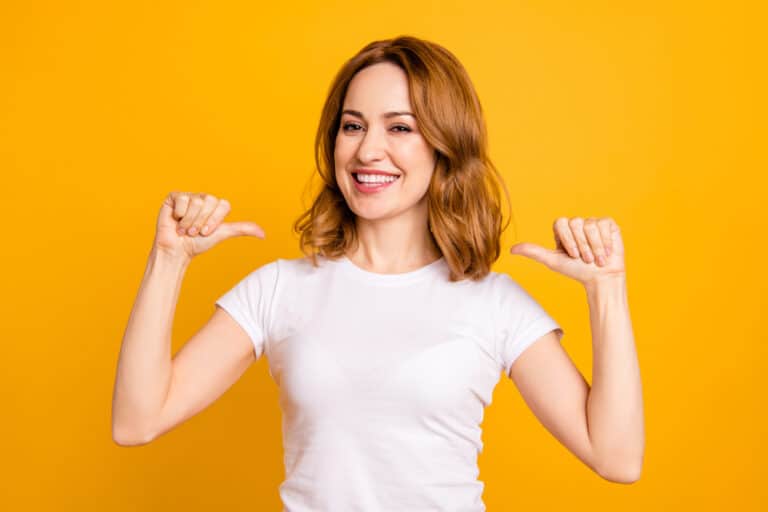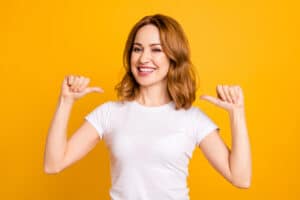 When start to experience financial difficulties within their limited companies, it may be difficult to know where to turn. Many business owners turn to the internet to seek a way out of their situation, but the advice on the web is sometimes conflicting and complicated in a time where you need simplicity and straight answers.
You may wish to speak with your accountant, but of course that comes with costs, which in turn refer you to someone like ourselves. If you do so, ensure they understand the subject completely and have the relevant professional accreditation.
What will happen when I contact Busin

ess Insolvency Helpline?
When you contact Business Insolvency Helpline, one of our friendly team members will meet with you for a personal and private consultation to talk through the exact debt issues that are worrying you. You will get free business insolvency advice. If instructed, we will act to ensure you are not harassed by creditors or bailiffs and help you to get your business back on track.
We deal with your business debt problems professionally and legally, and even provide purchase ledger assistance to help you monitor your invoices and your spending. As each financial situation and debt issue is unique, we are proud to work on a personalised basis which helps us build strong relationships with our clients, who trust in our professional corporate insolvency and debt advice service no matter what their financial situation may be.
What is Insolvency?
If you find that your business is are unable to settle your bills as and when they fall due, then it may be you've reached the state if insolvency. If your debts add up to an amount greater than your corporate assets, you have a legal requirement to cease trading and begin to address the concerns of creditors.
Use our free insolvency test tool to get a clear answer to your questions, it maybe worth just having an informal chat with one of our insolvency practitioner to discuss the legalities of your situation.
Why do I need F

ree Insolvency Advice?
When your business is struggling financially, it can be an incredibly stressful time. What you really need is clarity about the options available to you. While the internet can be a great way to inform yourself and learn more about the different choices you could make, the information out there is not always easy to understand and it can be conflicting.
What would be more beneficial is if there was someone you could speak to in person, who will take the time to discuss your circumstances with you, answer your questions and outline the potential routes you could take. But is this sort of free insolvency advice for a limited company even out there, and if it is, what resources should you try
Most small and medium-sized businesses work with an accountant or a financial adviser in some capacity, and they could be your first port of call. Of course, that will come with costs, and with insolvency being such as specialised area, the likelihood is that your standard small business accountant will not have the necessary understanding of company insolvency.
If they are happy to provide some advice, make sure they understand the subject completely and have relevant professional accreditations. If not, ask them if know an insolvency specialist who would be happy to discuss your circumstances with you.
Where do you Find Free Insolvency Advice for Your Business?
We offer entirely free confidential debt advice by phone, or via personal meetings to any director experiencing financial difficulties and potential insolvency.
Our typical client is a stressed director who is facing creditor pressure and unsure where to turn. Whether it's late VAT, threatening letters due to unpaid bills, or a a potential compulsory liquidation via a Winding up Petition, our expertise is to;
offer clear, practical advice

step in to deal with creditors and remove the stress from your shoulders

Suggest practical solutions towards with business rescue or liquidation, depending on your circumstances
Insolvency advice from Debt Charities
Business Debtline offers business insolvency advice on their website, by phone, and via their webchat facility. You can find out valuable information including how to deal with creditors and bailiffs, the different types of court action that could be taken against you, and your potential options when your company is experiencing financial distress.
The charity was launched in 1992, Business Debtline was launched originally in the Birmingham area but has expanded to cover the entire UK, with a focus on debt advice for micro businesses.
Why is it so Important to Seek Company Insolvency Advice? 
If your Ltd company has debts that it cannot afford to repay or is being threatened with legal action by creditors, the likelihood is that your business is insolvent. When a business becomes insolvent, its directors are legally obliged to act in the best interests of the company's creditors. Failure to do so could lead to accusations of wrongful trading and potential repercussions such as fines, personal liability for company debts and a ban from operating as a company director for up to 15 years.
The consequences of turning a blind eye to your company's debt problems can be severe. That's why it's so important that you seek the advice of a licensed insolvency practitioner. They will help you establish the financial status of the business beyond doubt, talk you through the position the company is in and provide confidential advice regarding the next steps. Every case is different, which is why it's so important to seek personal advice that's tailored to your specific circumstances.
Free Advice from Licensed Insolvency Practitioners
While there will be a cost if your company enters into a formal insolvency procedure, initial advice from a licensed insolvency practitioner is typically free and you will be given information on all UK corporate debt relief solutions as part of this consultation.
Depending on the position of your company this may include a formal insolvency procedure including Company Voluntary Arrangements (CVAs) or voluntary liquidation (CVLs), or else formal negotiations with creditors such as through a HMRC Time to Pay (TTP) arrangement, or information on how to secure additional finance to assist with cash flow
Get in Touch
You should get in touch with our licensed and experienced team of Insolvency Practitioners as soon as you identify any financial problems in your company. We offer effective solutions at affordable rates. Contact us by phone on 01246 912052 for free expert advice from a licensed professional, or request a free consultation using the form to the right of this page.
We can provide you with a long-lasting solution to safeguard the financial interests of your company. We have a long track record of satisfied business owners and directors across the UK.