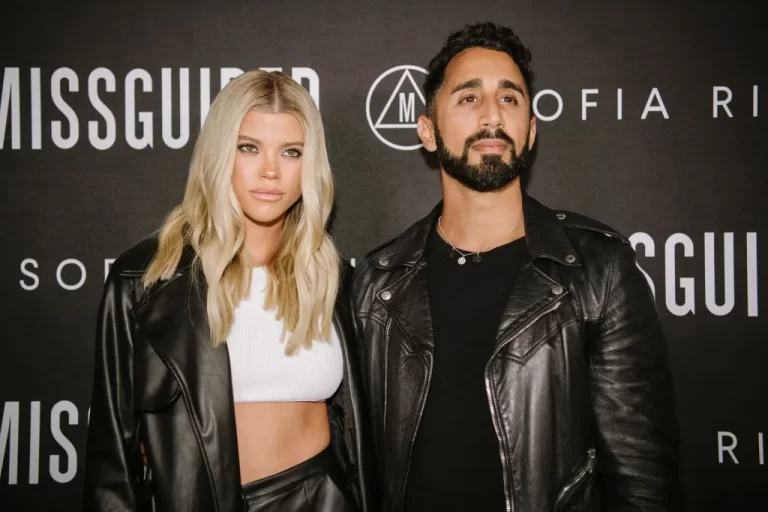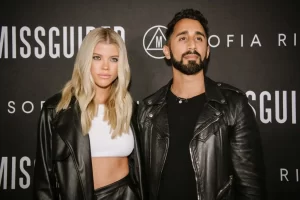 Fashion brand Missguided has appointed administrators after suppliers filed to shut it down over unpaid debts.
The retailer with about 330 staff has asked Teneo Financial Advisory to sell its business and assets.
Missguided has been hit by supply chain costs, rising inflation and softening consumer confidence in an increasingly tough market.
One marketing expert said rival brands were better, cheaper and faster and shoppers now care about sustainability.
Catherine Shuttleworth, chief executive of Get Savvy marketing agency added: "The fast fashion shopper is growing up, spending elsewhere and in new categories."
Teneo said Missguided would continue to trade while it looked for a buyer.
Gavin Maher from Manchester based insolvency firm Teneo said there was "a high level of interest from a number of strategic buyers".
Rival fast fashion brand Boohoo is rumoured to be among potential suitors.
Mr Maher thanked Missguided staff and other key stakeholders for their "support at this difficult time"
Why has Missguided gone into administration?
Missguided has gone into administration due owing suppliers million of pounds. The businesses has been under pressure since 2018 when it consulted on redundancies after posting significant losses.
In autumn 2021, the company was saved by investment firm Alteri, which then announced a review of its business model in December as it tried to turnaround the business.
This review culminated in 63 redundancies and Mr Passi stepping down as CEO in April 2022 due to financial pressure.
However, attempts to find a potential new buyer were unsuccessful.
In late May, reports emerged in the i newspaper that Missguided was on the brink of collapse as it owed suppliers millions of pounds.
One supplier JSK Fashions lost patience with Missguided and on 10th May 2022 filed a winding-up petition. Police had to be called to the ailing company's headquarters when out of pocket suppliers turned up to demand their money.
Missguided told the i: "Missguided is aware of the action being taken by certain creditors of the company in recent days, and is working urgently to address this.
"A process to identify a buyer with the required resources and platform for the business commenced in April and we expect to provide an update on progress of that process in the near future."
Missguided's main issues have stemmed from rocketing supply costs, broader inflationary pressures and waning consumer confidence in the increasingly competitive online fashion retail space.
According to the Office for National Statistics (ONS) Consumer Prices Index, clothing prices have contributed significantly to the highest inflation rate seen in the UK for 40 years.
What next for Missguided?
Dan Smith, Daniel Butters and Benji Dymant of Teneo Financial Advisory have been appointed as joint administrators of Missguided Limited.
Teneo were appointed on Monday after the company was issued with a winding-up petition by clothing suppliers who are owed millions of pounds.
About 140 jobs are thought to be at risk with one source saying more than 80 people had immediately been made redundant.
Taneo the administrators have said the business will continue to trade while they seek to sell off assets and stressed that there has been a "high level of interest".
Gavin Maher, of Teneo, said: "As we continue to see, the retail trading environment in the UK remains extremely challenging.
"The joint administrators will now seek to conclude a sale of the business and assets, for which there continues to be a high level of interest from a number of strategic buyers.
Online rival Boohoo, which owns PrettyLittleThing, NastyGal and MissPap, had been in discussions to buy Missguided in a pre-pack administration deal, while Asos and JD Sports were also reported to have been interested in the firm.