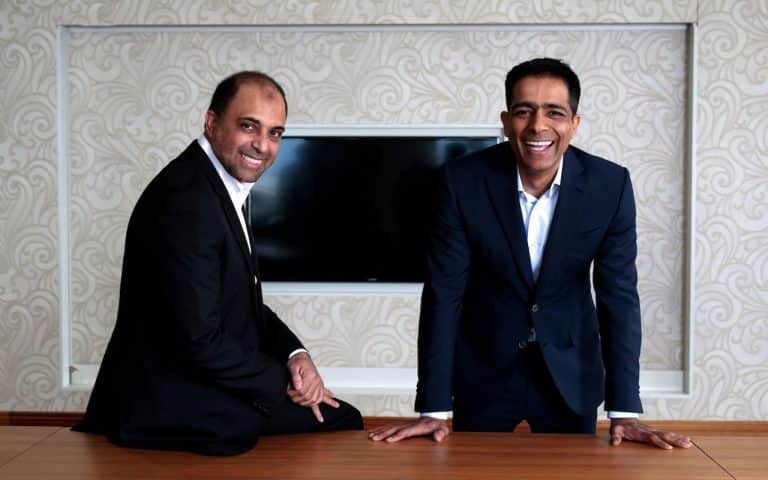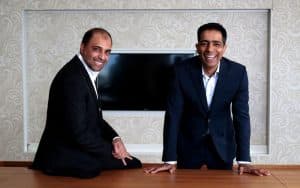 McColl's has gone into administration after talks with Morrisons to buy the chain of convenience stores fell through. McColl's confirmed this afternoon (May 6) that discussions with its lenders collapsed on Friday as creditors refused to extend a deadline for the retailer to find more cash.
It runs more than 1,100 stores across the country, including just over 100 in Yorkshire and Humber, and employs around 16,000 people. The chain said that unless talks with potential lenders are successful, it is "increasingly likely that the group would be placed into administration". There are reports this could be as soon as today.
McColl's did not benefit from the boom in local shopping during the pandemic and has around £170 million-worth of debt.
The company, which began as a cigarette vending machine business, has been hit by supply chain issues and rising inflation. It raised £30m from shareholders in a cash call just eight months ago.
McColl's makes a statement to the Exchange
The company said in a statement to the London Stock Exchange: "In order to protect creditors, preserve the future of the business and to protect the interests of employees, the board was regrettably therefore left with no choice other than to place the company in administration, appointing PriceWaterhouseCoopers as administrators, in the expectation that they intend to implement a sale of the business to a third-party purchaser as soon as possible."
What happens now?
Asda owners, the Issa brothers, are understood to be close to a rescue deal for the retailer.
Petrol station operator EG Group, which is owner by Asda co-owners the Issa brothers, is thought to be the front-runner to snap up the chain after Morrisons attempt to stave off McColl's administration fell flat.
McColl's said: "Whilst the constructive discussions with the company's key wholesale supplier to find a solution with them to the company's funding issues and create a stable platform going forward had made significant progress, the lenders made clear that they were not satisfied that such discussions would reach an outcome acceptable to them.
The Trustee of McColl's pension scheme called on potential bidders to "respect the pension promises" made to staff and to "not seek to break the link between the schemes and the company."
They added: "The trustees are continuing to liaise closely with The Pensions Regulator, to establish how best to protect scheme members.
"They will continue to work with stakeholders to protect members' interests and will keep members updated."
Morrisions joint ventur
Morrisons, which has a joint venture with McColl's to run Morrisons Daily convenience stores, described the administration as a "disappointing, damaging and unnecessary" outcome but gave no indication that it was still pursuing a deal.
Some 200 of McColl's stores also trade under the Morrisons Daily brand. Is it yet to be seen if the Issas would rip up agreements relating to the sites and insert smaller Asda outlets in their place.
It said: "We put forward a proposal that would have avoided today's announcement that McColl's is being put into administration, kept the vast majority of jobs and stores safe, as well as fully protecting pensioners and lenders.
"For thousands of hardworking people and pensioners, this is a very disappointing, damaging and unnecessary outcome."
The Morrisons deal would have seen the supermarket take on McColl's pension commitments and its £170m debt.
Insolvency Outcome
Depending on the shape of a final deal, McColl's could become one of the largest retail insolvencies since Debenhams and Sir Philip Green's fashion chains including Topshop went bust.
Paul McLoughlin, a partner at law firm Mishcon de Reya, says: "The decision to file for administration will be unsettling for creditors and employees. It does, however, represent an opportunity for the business to re-emerge under new ownership with the ability to recapitalise the balance sheet as we have seen in many other retail insolvencies.