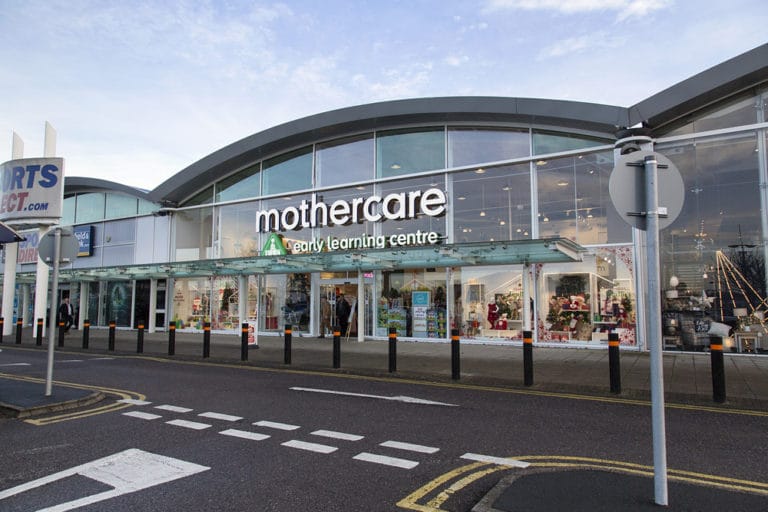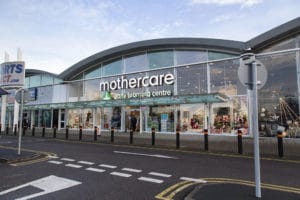 Mothercare is finalising a radical restructuring plan that could see its British operations placed into administration this week, dealing a fresh blow to a beleaguered retail sector. 
Sky News has states that the company, which is now dominated by its franchising business outside the UK, has put administrators on standby to take over its domestic division within days.
Mothercare's UK business represents only a small part of its overall group sales.
Mothercare Administration
Sources said that any insolvency process would trigger a renewed effort to find a buyer and possibly a further restructuring, potentially including another wave of shop closures. The company is thought to have lined up an accountancy firm to handle the administration of Mothercare UK Limited, this is believed to be KPMG the restructuring experts.