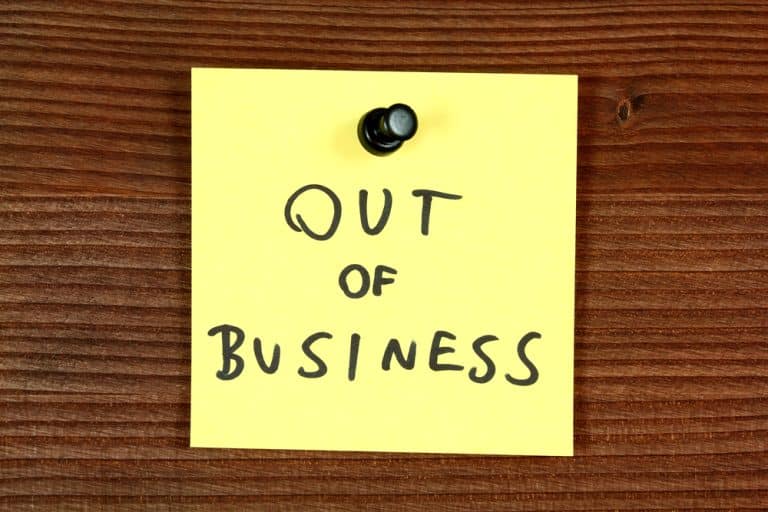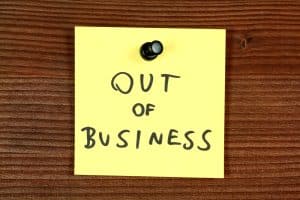 Irrespective of where you stand in the process, it is extremely important to understand what happens to staff when a company goes into administration.
A company in insolvency may benefit from administration in order to pay off debts and escape creditors' demands. The process usually ends within a year, and the company may be returned to the directors' control, dissolved, or liquidated.
Administration is a process that allows a financially distressed company to restructure its affairs and pay off its debts. When a company goes into administration, it means that the company is insolvent and cannot pay its debts.
The appointed administrator will take over the running of the company and will try to sell the company as a going concern. The administrator will also try to negotiate with creditors to reach an agreement on how the debts will be paid.
However, if the administrator is unsuccessful in selling the company or reaching an agreement with creditors, the company will be liquidated and all staff will be made redundant. In such cases, it is important for staff to understand their rights and entitlements so that they can claim redundancy pay and other benefits.
There's no denying that employees are anxious – so here's a look at what happens to staff in the event of company bankruptcy.
The first 2 weeks in administration 
A company's first fortnight of administration determines what happens to its employees. 
In the first two weeks after the administration, employees remaining on the job become preferential creditors. 
In regards to recovery of wages owed, these employees still lag behind secured creditors, such as banks. However, if made redundant down the road, they will have the best chance of getting their money back.
As opposed to this, employees dismissed to reduce costs within the first 14 days become ordinary creditors. Suppliers and other creditors are last in line for payments.
Employee rights in company administrations: preferential creditors
A liquidation may take place and workers may be laid off if administrators are unable to save the company. 
If that happens, employees who are preferential creditors can claim under the Insolvency Act of 1986 updated in the Enterprise Act of 2002:
Up to £800 of outstanding salary and commissions, covering the last four months before insolvency

Up to six weeks of holiday pay

Some pension payments
Preferential creditors can then make another claim as ordinary creditors to collect the rest of the money owed from over four months before insolvency.
Ordinary creditors – employee rights
If the sale of an asset generates funds, non-preferential creditors can try to recover what they're owed, but usually there is not much left by this stage.
Among all insolvent liquidations, we've discovered that fewer than half result in anything for creditors.
Employment Rights Act 1996 protects employee rights in company administration, however, and if they are made redundant, they can contact the government to register a claim.
Once they have made a claim from the company within six months, they can seek wage arrears, unpaid holidays, notices and redundancy payments.
National Insurance Fund (NIF)
Insolvency Service (Insolvency Service) pays out money from the NIF, which is managed by the Redundancy Payments Service (RPS). 
The following benefits are available to employees:
Up to eight weeks' salary

Up to six weeks' holiday pay

Up to 12 weeks' statutory notice pay

Redundancy pay
If you have been employed for at least two years, you are entitled to redundancy pay.
Half a week's pay for every full year employed and aged under 22

One week's pay for every full year employed and aged 22-40

One and a half week's pay for every full year employed and aged 41 or above
From the 6th of April 2021, redundancy pay is capped at £544 per week, for a maximum of 20 years of service.
The same thing happens to staff when a company goes into administration unless a new buyer can be found for the company.
A buyer for the company
 The Transfer of Undertakings (Protection of Employment) Regulations 2006 protect employee rights in the event of new owners.
Retaining employees are able to continue working and collecting their paychecks since this is a TUPE transfer.
It may still be necessary to change employee contracts to ensure the company survives. 
For example, this could mean a lower salary or holiday entitlement. This is known as a 'permitted variation'.
To summarise: this is what happens to staff when a company goes into administration
During the first 14 days of administration, employees' circumstances will be determined.
Continued employment allows them to become preferred creditors, which can be advantageous in the event of redundancy.
They'd be regarded as ordinary creditors and probably would be eligible for recovery only from the RPS.
If the company finds a new buyer, then TUPE will protect the rights of the remaining employees.
Do not hesitate to get in touch with a member of our expert team if you would like to learn more about what happens to the employees when a company goes into administration.