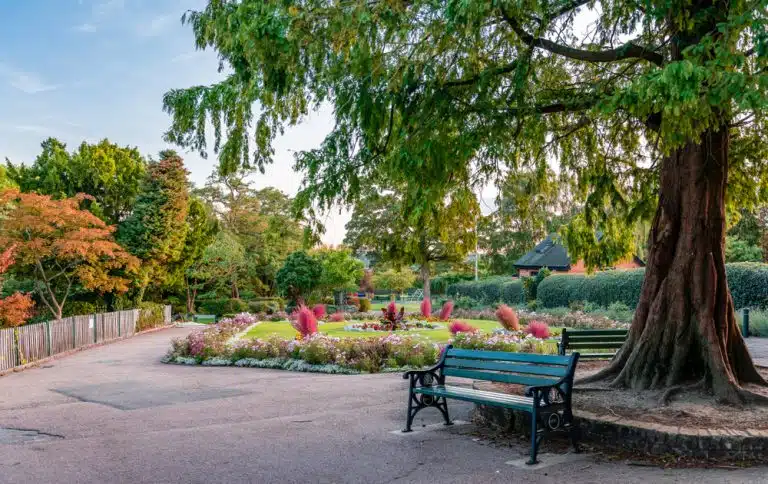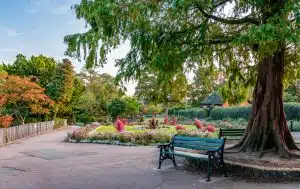 Our Business Insolvency Helpline Barnet office provides a partner-led solution that enables you to take use of the team's pooled knowledge of licenced insolvency practitioners and experts in business restructuring.
For business owners facing serious threats from creditors and financial troubles, we offer a free consultation.
Our knowledgeable team will assist you at every stage of the procedure because we recognise how difficult it may be to ask for guidance.
The North London team will provide you a comprehensive picture of your company's finances after conducting an examination of your business
Our Barnet Office – Insolvency Practitioners
Welcome to our Barnet office, the hub of our experienced team of insolvency practitioners at the Business Insolvency Helpline. Situated in the vibrant borough of Barnet, our office serves as a reliable resource for businesses facing insolvency challenges.
Our skilled practitioners possess in-depth knowledge of insolvency laws and regulations, allowing us to provide tailored solutions to businesses of all sizes. Whether you're a sole trader, a partnership, or a company, we understand the complexities of your financial situation and are committed to offering practical guidance and support throughout the insolvency process.
At our Barnet office, client satisfaction is our top priority, and we uphold the utmost confidentiality in handling your case. Rest assured that you'll receive personalised attention and comprehensive advice to help you navigate the intricate path to financial recovery.
Trust our dedicated team to assist you in overcoming your business's financial hurdles and paving the way for a brighter future.
Barnet Company Insolvency Help
If your Barnet-based business is experiencing financial distress, our team of dedicated insolvency practitioners is here to help. We understand the challenges and pressures that come with financial difficulties, and we offer comprehensive assistance to guide you through these tough times.
Our experts will assess your unique situation, working closely with you to develop a tailored plan of action. Whether it involves debt restructuring, negotiating with creditors, or exploring alternative options, we will provide you with the knowledge and expertise to make informed decisions.
Our goal is to alleviate the burden on your business, minimize disruption, and maximize the chances of a successful turnaround. You can rely on our Barnet office to offer compassionate support, expert advice, and practical solutions that prioritize the long-term viability of your business.
Together, we'll navigate the path towards financial recovery, ensuring a brighter future for your Barnet-based business.
Barnet Office Address
Highstone Business Centre,
Highstone House,
165 High Street,
Barnet,
EN5 5SU
We do have an additional office in London which is located in Harrow and Ilford which you may find more convenient for you if a face to face appointment is not suitable with an insolvency practitioner in Barnet.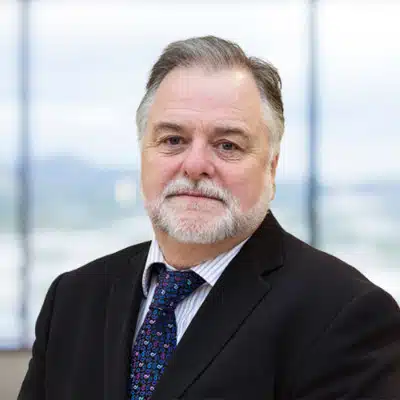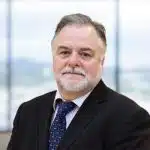 With over three decades of experience in the business and turnaround sector, Steve Jones is one of the founders of Business Insolvency Helpline. With specialist knowledge of Insolvency, Liquidations, Administration, Pre-packs, CVA, MVL, Restructuring Advice and Company investment.