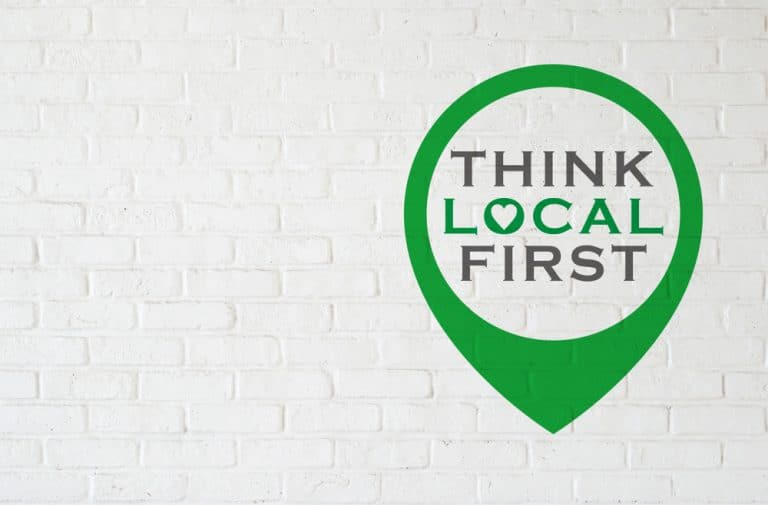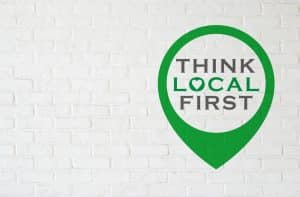 Finding an insolvency practitioner is a relatively simple task. They are responsible for administering insolvency proceedings and advising on the best way to deal with debt.
Insolvency practitioners can be found in many different countries, but they are most commonly used in the United Kingdom and Ireland.
If you are struggling with debt, you may want to consider using an insolvency practitioner to help you get your finances back on track.
Find a local insolvency practitioner near me
Working with a local insolvency practitioner near you is not always possible. Local insolvency practitioners can help you deal with your debts and are more than likely available for face to face meetings.
If you are struggling to repay your debts, an insolvency practitioner can help you by assessing your financial situation and proposing a plan to deal with your debts. They can also negotiate with your creditors on your behalf and help you to claims any assets that may be available to you.
Most importantly, they can help you to understand the options available to you and make the best decision for your individual circumstances. To find a local insolvency practitioner near you, simply check out out website or contact us for further help.
Finding a reliable local IP
There are a growing large number of unregulated insolvency 'experts' advertising their services online giving conflicting advice, finding a local insolvency practitioner you can trust is essential. Insolvency advisers mislead people into believing that they are a qualified professional, but who simply refer you on to a licensed IP after charging for their services.
This results in clients having to paying twice for crucial insolvency advice, it also delays the guidance, information and advice you desperately need. By following a qualified IP's advice it can help you avoid misconduct allegations as a director, and ensure you meet your legal obligations to creditors. 
When your business cease to trade and enters insolvency you will need to find a licensed IP to help you. Finding a local IP who is nearby is extremely helpful as it means you can meet them face to face, rather than communicating solely by phone or online.
The local IP's knowledge and experience of issues that might be specific to your region. So how can you find a reliable insolvency practitioner who is licensed, and who operates locally?
How can I find a local insolvency practitioner?
If you're facing insolvency, it's important to find a local insolvency practitioner who can help you navigate the process. Here are a few tips for finding the right professional for your needs:
1. Ask for recommendations. Talk to friends, family, and financial professionals for recommendations.
2. Research credentials. Once you have a few names, research their credentials to make sure they're qualified to help you.
3. Schedule consultations. Make appointments with several practitioners so you can compare their services and fees.
4. Ask questions. Be sure to ask each practitioner about their experience dealing with insolvency cases, what services they offer, and how much they charge.
Insolvency can be a difficult process to navigate, but working with a qualified and experienced insolvency practitioner can make it much easier. By following these tips, you can be sure to find the right professional for your needs.
Licensed IPs vs insolvency expert
What is the difference between a licensed insolvency practitioner and an unlicensed insolvency 'adviser' or 'expert? – In short licensed IP's have passed the insolvency examinations (JIEB exams). They have satisfied an authorising organisation (also known as regulator) that they are fit and proper to act as an IP.
IPs must follow the law and their work is monitored by regulators to make sure that they do. Only a licensed insolvency practitioner are legally able to carry out formal insolvency procedures, such as company administration and liquidation. 
Unlicensed insolvency experts do not have to have professional indemnity insurance, more have to hold any professional qualification so you will have no form of recourse if they offer bad advice, and you won't necessarily know if their advice is even lawful. 
Contact us for trustworthy advice
If your business is in an insolvent position, it is important to know that your duties as a director must change immediately and your creditors' interests must be prioritise over those of the business.
We are licensed insolvency practitioners with a network across the UK. With more than 20 years offering help and advice to directors to deal with the business' financial problems, and are ready to help.