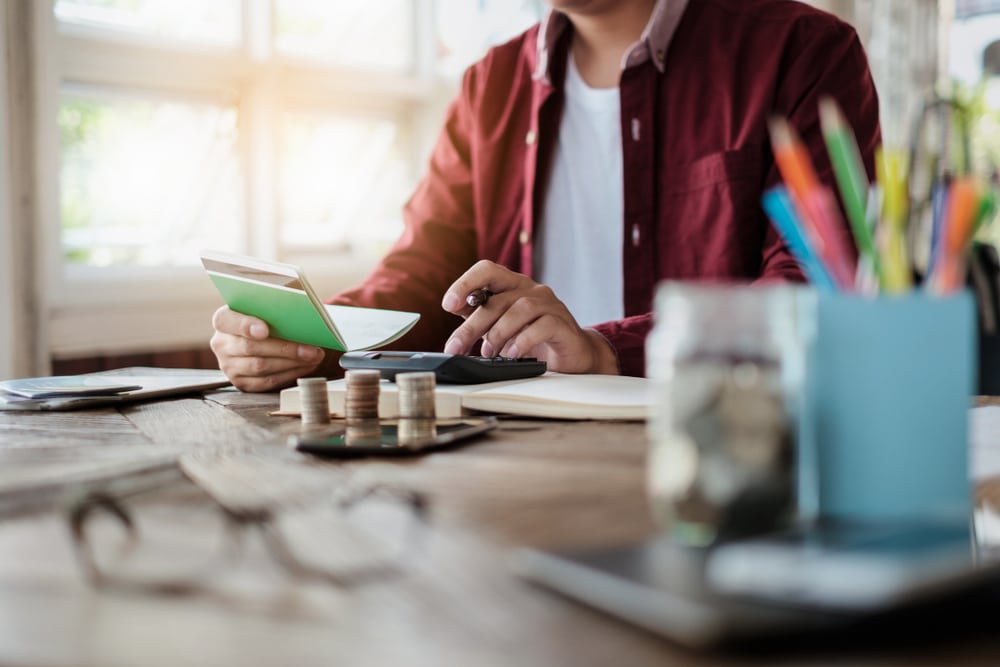 What is a Directors Loan Account?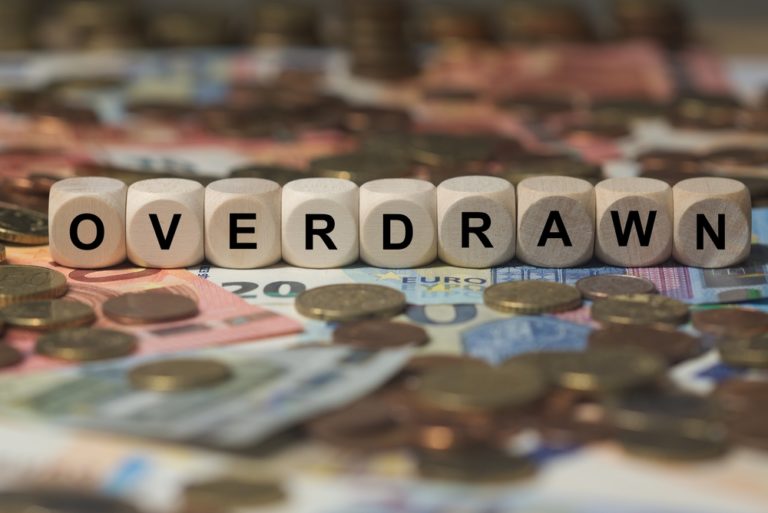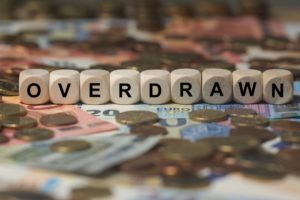 A record of transactions between a company and its directors, apart from the salary and dividends, is known as a Director's loan account (DLA). If you're the director of a company, you may well have a loan account of your own.
There are certain instances where a director may lend a company money in order of funding day-to-day trading, as well as the purchase of assets as an alternative to investing the money in share capital. In a situation such as this, the director is also a creditor of the business.
Issues can arise
An overdrawn director's loan is often the name given to a situation where a director borrows from the company themselves. In this instance the money would need to eventually be repaid because it makes the borrowing director a debtor.
DLA's are most certainly complicated and because of this they are often met with a large amount of scrutiny from shareholders. Creditors begin to have problems with them once they become overdrawn. It isn't usually such a large problem to merely have a director's loan account, but many complications can arise once it becomes overdrawn, which can start a chain of ongoing issues, hence the heavy amount of scrutiny they often come under.
Overdrawn DLA
Any and all money taken out of a company by its director which is not classed as a salary or dividend, but that exceeds the value of the money that's put into the company, is classed as a taxable benefit belonging to the director. The DLA will be named as a company asset until the loan is finally repaid, this is the reason why the company should make an effort to keep track of it.
Though, if that particular loan is either offset or repaid within nine months of the company's year-end, it'll most likely have no impact on the company or the director. Although, if it turns out that the director is unable to pay in this time and/or the amount borrowed is upwards of £10,000, you'll most likely start to see further problems arising in the near future.
Most notably, HMRC will witness the DLA as a type of interest-free loan in which you have benefited from and therefore you'll undoubtedly be expected to pay income tax on it. Since the Companies Act 2006 became law, having an overdrawn DLA is no longer illegal, though it is important that you're aware of the problems it can provide you with.
Because of this, directors should never borrow an amount that exceeds £10,000 from the company unless each of the shareholders give them their approval. However, in a large number of small companies the directors are also the shareholders.
Is an overdrawn DLA illegal?
No, the Companies Act 2006 has removed the general prohibition on a company making loans to directors. It is now a requirement to obtain prior shareholder approval. There are now only few exemptions when members' approval is not required. General rule for loans of more than £10,000 shareholder approval must be given beforehand. A director is usually a controlling shareholder so the approval is more a formality rather than a legal issue.
How to write off an Overdrawn Director's Loan Account
The ideal thing for any director to do is to remain well-organised and keep track of his or her director's loan account. This way any amount of money that is either put in or taken out of the business will be well documented and kept under close control. It is worth considering that when businesses face insolvency because cash flow issues, around 75-80% of these cases will feature a director with an overdrawn DLA.
It is common practice for directors to utilise company funding for their personal use, with the promise of paying it back in the later on down the line, only then for the company to run into problems where they are lacking the funds they'd need to solve them. In a case such as this, the money is no longer coming in, though the loan remains outstanding, so what do you do now?
What comes next will usually depend on the financial worth of the director's loan, what the company still owes to any creditors, and what the liquidator decides in regards to pursuing the director or not.
Even when the loan is considered to be written off by the company itself, an astute liquidator would more than likely reverse this and ensure that the company director is made to repay the overdrawn DLA so that creditors may be satisfied. You won't get away with attempting to sweep this under the carpet just as the business goes into liquidation. You simply cannot use this as a tactic of avoiding owed payment to creditors.
All past invoices and accounts will be inspected and all money will be tracked in order of ensuring proper processes have been carried out. It is a liquidator's duty to do so and therefore they will oversee the entire process properly.
In many instances where a company was overturning positive profit margins and then proceeds to face financial difficulties, it is likely down to the director withdrawing too much from the business. If they are then unable to repay what they have borrowed when liquidation is on the horizon, the business will ultimately find itself in deeper trouble. At a time like this, it is unrealistic to expect the liquidator to write off the director's loan account due to it being an asset of the company that may potentially be used as payment to any creditors.
If the director can't afford to repay the loan by using his own personal funds, it is more than likely they'll have to enter bankruptcy, or another similar personal insolvency procedure.
Occasionally there may still be genuine ways to decrease the amount owed to the company and reduce your personal liability in the process. For instance, your claims for expenses may well be reasonable if you've used it for things such as equipment for the company when paying on your personal credit or debit card.  Or perhaps even business mileage and other appropriate expenditures. This could possibly be a way to reduce an overdrawn DLA, but for some directors who have got themselves into a really tricky situation, it'll likely still be a step too far to do anything about it.
Though, with that being said, overdrawn director's loan accounts can occasionally be written off if the liquidator judges the value of the loan to be insignificant.
During any companies' insolvency process, it isn't abnormal for a director to square off their loan account to develop funds for creditors. However, if this figure is on the smaller side, the liquidator may well decide that there's an inadequate number of assets to carry out a formal liquidation process. If so, they'll look to have the company struck off the register all together.
What happens to the overdrawn DLA if the company goes into liquidation?
During any companies' insolvency process, it isn't abnormal for a director to square off their loan account to develop funds for creditors. However, if this figure is on the smaller side, the liquidator may well decide that there's an inadequate number of assets to carry out a formal liquidation process. If so, they'll look to have the company struck off the register all together.
Once the company has been placed in to liquidation the liquidator can demand that director repays the amount owed to the company in order to pay the company's creditors. If the directs fail to repay the amount requested by the the liquidator he/she can take legal action against the director or even make him bankrupt.
To summarise
Any instances of a director taking money out of a company they're attached to should always be well documented, as that would help to prevent further situations of borrowing getting to a point where it is no longer in control.
If you're part of a business that has an overdrawn director's loan account or that business is currently struggling in the financial department, you should get in touch with us by calling 01246 912052 today. The quicker you act the faster we can get the problems sorted together. Our friendly, expert team of advisors will be able provide you with all the advice and knowledge you'll need to deal with any overdrawn accounts, as well as finding the correct solutions to your business' problems.
Business Insolvency Helpline
Business Insolvency Helpline work alongside distressed businesses of all sizes. We can offer a comprehensive range of specialist services covering all aspects of business recovery, turnaround and insolvency solutions.
Our friendly and dedicated team of licensed insolvency practitioners will listen to you, assess your situation, and provide you with honest and straight forward advice. Together we can work on a way forward, so you can once again look towards the future.
Feel free to call or place an enquiry online, all enquires are in confidence. we'll contact you straight back to help you find the best solution for your business.