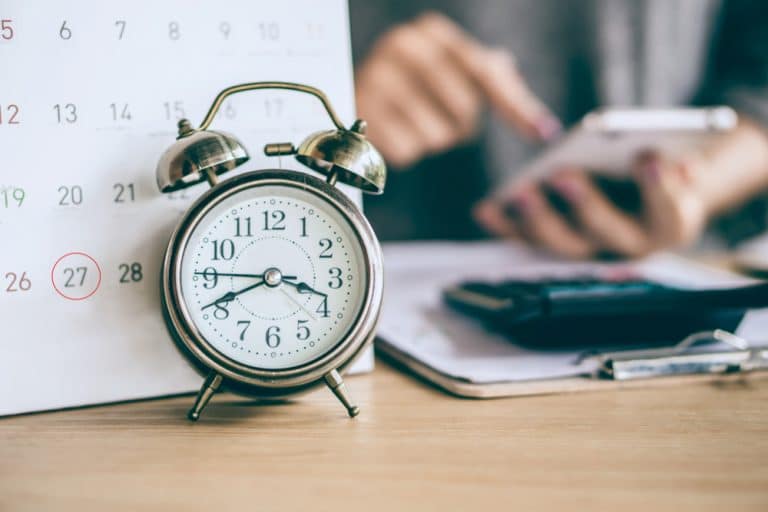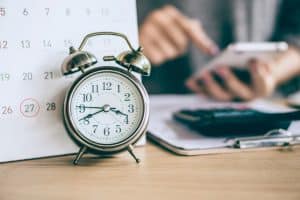 An IVA lasts for 5 years (60 months), although within the Insolvency Act 1986 there is no set length. In some circumstances, you maybe able to offer your creditors a lump sum payment in settlement of your debts, within this situation an IVA then can last for less than 5 years.
During this time, you'll need to stick to the rules in the Agreement, and you'll have limited control over your money.
If you're thinking about entering into an individual voluntary arrangement, you will many questions these possibly will include include how long does an IVA last?'.
It's important to consider the impact on your credit rating too, such as how long an IVA stays on your credit file.
Its worth remembering an IVA will also affect your ability to borrow. You maybe a property owner at the moment and wish to remortgage or possible planning to buy property in the near future, many people have asked us 'how long after an IVA can I get a mortgage?'
The Insolvency Service revealed in 2021 that the rate of new IVAs has grown substantially over the last 20 years. While there were under 10,000 in 2003, there were approximately 78,000 in both 2019 and 2020, with IVAs representing around two thirds of total individual insolvencies by then.
An IVA allows you to seek protection from your creditors and legal action as well as allows you to avoid bankruptcy and seek protection, but anyone weighing it up needs to be aware of the consequences too.
Why might my IVA be extended above 5 years?
An IVA may be extender above 5 years if you have over £5,000 equity and are unable to remortgage your property at the end of the five-year arrangement, you may need to extend your plan by up to a further 12 months.
Sometimes a mortgage lender won't allow you to remortgage– because your debts and debt solution are affecting your credit rating. But don't worry, this is very common and the reason why many IVAs go on to continue for another year – with you making up to 12 extra payments.
Once your plan is finished it stays on your credit report for 6 years from the start date of the plan – then it's deleted entirely.
Technically, under the IVA Protocol 2021, it can last as long as is necessary. 
Equity in property and the protocol lists three typical options:
A 60-month IVA including no further review of equity release or property value

A 72-month IVA with no proposed equity release or property value review

A 72-month IVA requiring an equity release attempt with a review at month 54
Every IVA is different, as everyones situation is different due to peoples specific circumstances. Insolvency practitioners will be able to advise on the variations associated with these different options
What happens after 5 years of an IVA?
After 5 years of keeping up with payments towards your IVA, the agreement will come to a formal end.
Once you approach your final payment, the closing of your arrangement is actually a fairly simple process. After your final installment has cleared, your provider will:
Check all the information is in order

Make arrangements for you to receive your certificate of completion

Release you from your arrangement
Your completion certificate is the document that proves you have stuck to the terms of your IVA. It may take 4 to 6 weeks to be sent to you, but once you receive it, you can share that information with creditors and officially consider yourself debt free.
Is there a maximum length of time an IVA can last?
The maximum length of time for an IVA can be more than 6 years if you miss payments or request to reduce payments.
Your arrangement may be extended if you missed some of the payments that you have agreed to when you started your plan. Should this happens then your Insolvency Practitioner will work with you and the creditors of your arrangement to adjust your payment amount and help ensure your plan reaches a successful conclusion.
If at any point during the proposed time of the IVA , should you be able to offer a lump sum, it may be possible to approach your creditors to ask them to accept the lump sum in full and final settlement of your IVA.