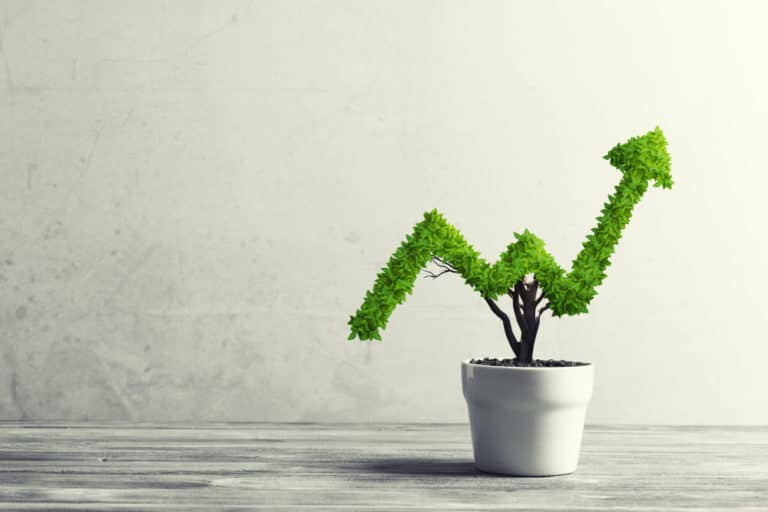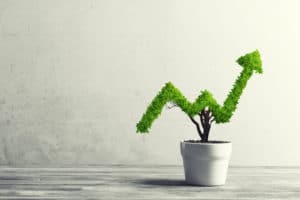 A pre pack administration is usually the best option if there is a good underlying business and there is an imminent threat of a creditor taking drastic action like a winding up petition. Suppliers maybe suspending providing good or services which would damage the value and trust in the business. 
The essential element is finance – someone, usually a third party or connected party such as the current directors, has to be willing and capable of getting finance to buy the business. This insolvency process is more common for larger businesses as it is quite expensive and involved.
Essentially, a pre-pack administration allows the quick sale of an insolvent business and assets can be bought by a third-party or a trade buyer. Alternatively, the directors of the insolvent business may purchase the assets and trade under a new name.
What is prepack administration?
Prepack administration has had some bad press in recent years. By nature, it is a closed process and this has the potential to antagonise creditors. When a company is in financial distress, an insolvency practitioner is employed to ready the businesses assets and prepare it for sale as soon as is practical and reasonable after the business formally enters insolvency.
What this means in practice is that by the time that the creditors are made aware of the sale, the sale has already taken place. Hence, from a creditor's perspective, the 'done deal' can be perceived somewhat negatively. If you are a creditor and the money realised from the sale doesn't cover the money owed to your business, that money will be written off in the deal, regardless. Unfortunately, the prepack process gives you no option to oppose the sale and the process before it takes place.
On the other side of the coin, what this does mean is that the sale of the business is likely to be agreed much more swiftly, which should save jobs in the long run. So, whether prepack is a good or a bad thing can very much depend on which particular side of the process you sit.
Advantages of pre-pack administration?
Pre-pack administration can be attractive for the business, its directors, and their creditors for various reasons. The main benefit is the speed at which assets can be sold, which often results in higher returns for creditors. But there are other benefits too:
A break in trading can be extremely detrimental with loss of customers and sales impacting cash flow and putting jobs at risk. Pre-pack administration allows for a very quick transfer of business. This often means trading can continue uninterrupted because the business retains the same staff, can stay in the same premises and may even keep the same (or a similar) name.
Job preservation for employees
Insolvency often requires cost-cutting and reduced trading operations, which in turn can result in job losses. Pre-pack administration can help avoid the need for redundancies, providing job security for employees.
The speed and efficiency of pre-pack administration makes it less costly than other administration procedures. Creditors can be paid quickly, and significant professional fees are also sometimes avoided.
Brand image is maintained
There's no denying that insolvency can have a negative impact on the reputation of a company. Pre-pack administration can mean a company avoids bad publicity, ensuring the positive image of the brand is maintained, helping to ensure the continued growth of the business.
Your business can renegotiate or end certain contracts
When your business is transferred from the old company to the newco, you may be able to end certain contracts. Contracts for office or retail space, for example, might not be required by the new company and act as needless costs. Some of the contracts your company may be able to close in a pre-pack sale include property leases, service contracts with other companies, vehicle hire contracts and other contracts that aren't necessary for your new company. Legally, your company can end many of these contracts in order to reduce costs for the new company. This makes running your business less financially taxing in the future and removes unnecessary financial burdens from the new company.
Reduced costs of administration
Due to the speed of a pre-pack administration, the costs involved are often less than if a standard administration procedure had been chosen. Due diligence is carried out before the company's financial problems become apparent, which helps to reduce costs.
Directors maintain an element of control
Unlike other insolvency procedures where an administrator takes full control, a pre-pack administration affords the directors some control over their business. They can choose to sell the company to people already familiar with the industry, or even buy it back themselves. The option of the latter is very appealing to some directors, especially if the business simply went through an unexpected set-back rather than suffered because of poor management. Being able to learn from past mistakes and move forward increases the business' chance of success.
Disadvantages of pre-pack administration?
While pre-pack administration is often a positive experience, there are some disadvantages to going down this route:
There is still an investigation
After business assets have been sold, the old company may need to be liquidated. Part of this process includes the liquidator compiling a report for the Department of Business, Innovation & Skills. The conduct of the company directors leading up to the insolvency is investigated, and if deemed to be improper or fraudulent, they will face prosecution.
Staff are still retained under TUPE rules
Employees may still be protected under the Transfer of Undertakings (Protection of Employment) regulations (TUPE). This means that redundancies and other cost cutting processes may not be possible. TUPE can be extremely difficult to navigate, so consulting a professional is always advised.
It can be viewed as unethical
Pre-pack administrations can be viewed as unethical. This perception can make some areas of business (such as renegotiating supplier contracts) tricky. However, pre-pack administration is widely used in the UK and is governed by strict regulations.
One of the jobs of the administrator is to ensure assets are not undervalued, since the goal of selling the business is to pay back creditors. If the directors decide to buy back their company, they will likely need to find a significant amount of money, and it may take some time to gather the funds.
Is pre-pack administration the best choice?
Is your company insolvent and in need of help? If you're interested in continuing to run your business as a new company but need help dealing with ongoing financial problems, pre-pack administration could be the best solution available. From protecting jobs to giving your business the chance to keep trading without any financially taxing contracts to worry about, pre-pack administration offers several advantages that make it a good choice for many insolvent companies.