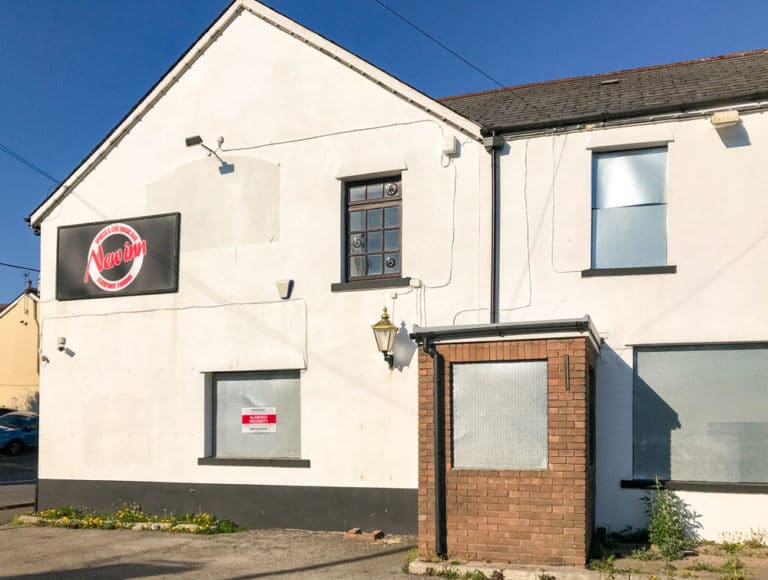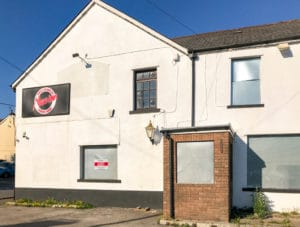 The number of pub and bar insolvencies has soared by 13% to 530 in the past year (12 months ending September 30) up from 470 the previous year according to ONS figures.
This is the third consecutive year pub company insolvencies have increased, and is driven by a sharp rise in operating costs, as well as a gradual slowdown in consumer spending in the sector and a rising increase in business rates, suggests UHY Hacker Young. Pubs have been squeezed by increasing staff costs due to the rise in the minimum wage, with the National Living Wage, paid to those aged 25 and older, risen twice in just over 12 months.
Since 2000, a quarter of pubs have closed in the UK, totalling more than 13,000 locations. Four out of five people have seen a pub close down within five miles of their home. Although the industry has been in decline for some years, recent evidence suggests the situation is growing critical for British publicans.
What's most concerning is that the majority of these closures have been small, independent pubs – larger chains have been able to consolidate their business around bigger bars.
Pub insolvencies on the rise
Operators have found it difficult to adjust to changing consumer habits, in particular with millennial drinking habits hitting sales as the younger generation are drinking more alcohol-free beer, celebrating Dry January, and choosing not to drink at all.
A report from BMC (BioMed Central) public health says rates of teetotal young people (under 25s) increased from 18% in 2005 to 29% in 2015.
The weakness in the pound as a result Britain's decision to leave the EU has also played a huge part, as pubs are having to pay more for imported drinks. Weak consumer confidence means pubs have found it hard to pass those cost increases to customers.
Peter Kubik, partner at UHY Hacker Young, said: 'It is hard to see any short-term changes to the pressures on the pub sector.
'That is not to say that the pub sector is in a hopeless situation. A lot of pub groups have improved profitability by adding more food sales and non-alcohol sales in order to increase footfall in slower periods of the week.
'Upgrading premises to maintain appeal with younger drinkers can also help cope with weaker sales amongst that group. However, developing a food offering or refurbishing requires capital. Smaller pub groups are finding it hard to get bank finance at the moment or non-bank finance at competitive rates.
'Hopefully, once the Brexit question is cleared up, high street lenders will be less nervous about lending to smaller pub companies.'
Get turnaround help today
Are you a landlord or landlady of a pub or bar that is suffering with challenging trading conditions? Drop us a quick message and we will talk you though your options.