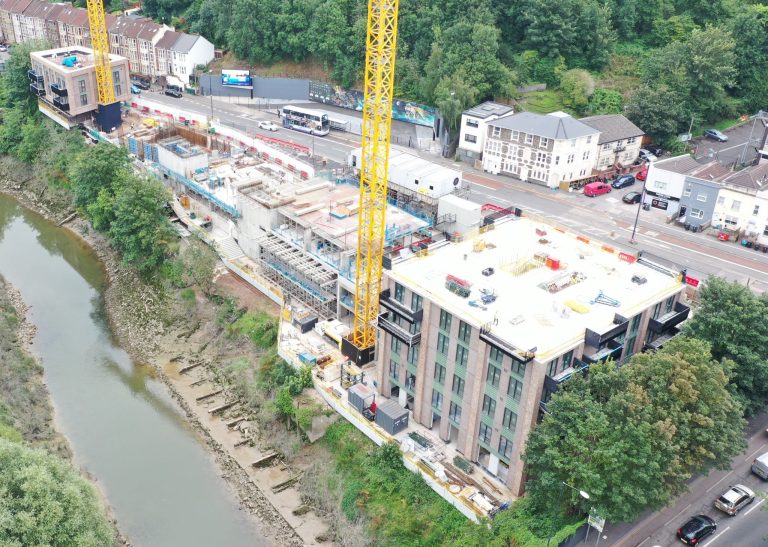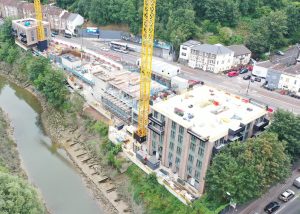 The £55m-turnover contractor and consultant is set to be dissolved and the administrators are looking at whether some of its contracts can be transferred to other firms.
Cowgills appointed as administrators to Mid Group
The collapse follows rapid growth for Mid Group, which was only formed in 2014.
In its most recently filed accounts for the 2020 financial year, Mid Group made a pre-tax loss of £2.5m on turnover of £55.7m.
Former Laing O'Rourke project director Steven Hearn, who joined the firm as founding director, resigned as a director of Mid Group on 1 July.
Staff worked the first two weeks of this the month before they were told not to come into the office as the firm faced a cash flow crisis.
The directors confirmed there was no money to pay the staff for July.
Latest accounts for Mid Holding Co for the year to December 30 2020 show it made a pre-tax loss of £2.5m from a turnover of £55.7m.
Chairman Sahel Majali has extensive construction experience in Jordan where he established Mid Contracting Jordan in 1991 and led the business until 2007.
Mid Group had described itself as one of the UK's "fastest-growing construction companies" and as a "leading offsite construction, consultancy and development businesses."
Mid Group is the latest in a line of companies in the offsite market to get into financial difficulties.
This comes on the back of the news that London M&E Contractor Edge DBS Ltd has gone into administration.