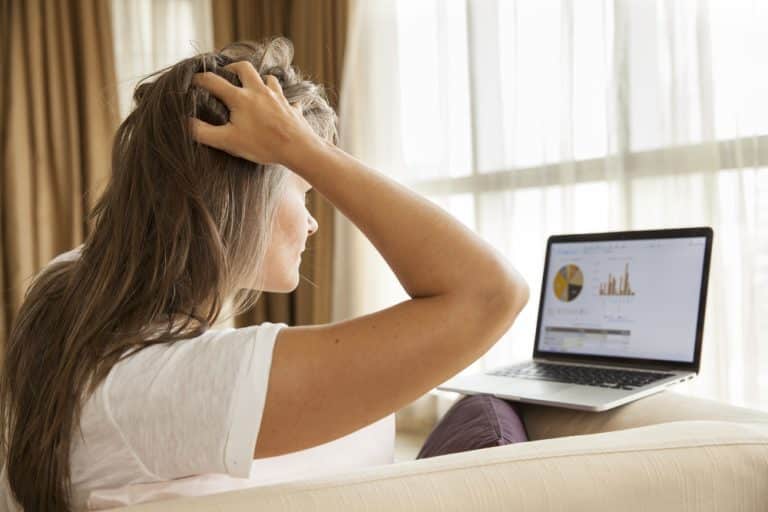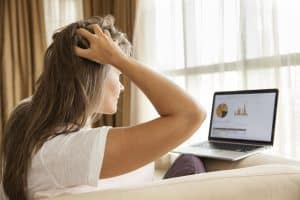 Bankruptcy is a legal status for insolvency individuals this usually lasts for a year and can be a way to clear debts you can't pay. You can only be made bankrupt if your debts are £5,000 or over
The UK has seen bankruptcy rates steadily increased in recent years. As a result of government financial measures implemented owing to COVID-19, the trend reversed in 2020. In September 2021, these financial measures were lifted.
Before you go bankrupt, seek debt advice from an expert as soon as possible if you need it.
What you need to know about bankruptcy?
According to UK law, bankruptcy is when an individual or partner cannot repay their debts.
Another way of putting it is, it's when a person, rather than a company, is insolvent.
The media tends to use bankruptcy as a colloquial term to describe when a company is also insolvent, so it can cause some confusion. Because bankruptcy is commonly used to describe insolvent firms and individuals alike in the US, this probably explains the phenomenon.
Personal bankruptcy laws in the UK are derived from the Insolvency Act 1986, as is the case with insolvency in the UK.
If you cannot pay your debts, voluntarily filing for bankruptcy is the most responsible course of action, and it gives you more control over your situation.
A creditor can also make you bankrupt if they've already tried to reclaim your debt – through a county court determination, for example – and you've either:
Failed to repay debts amounting to £5,000 or more

Given inaccurate information to get an (IVA) individual voluntary arrangement

Broken the terms of your IVA
Applying for bankruptcy requires filling out an online form and paying a fee – £680 which includes a £550 deposit and a £130 application fee.
What happens when you declare bankruptcy?
An individual is made bankrupt after a decision is made by an Insolvency Service adjudicator. 
A receiver may then follow up and request an interview, to find out more about the bankruptcy and determine the next step.
Here are the consequences of declaring bankruptcy:
No longer can you serve as a limited company director or shadow director

Your details will be published in the Individual Insolvency Register, which can be searched by the public

Your bank accounts are frozen

You must notify the lender of your bankruptcy if you borrow more than £500

Your assets can be seized and used to repay your debts
There are several other bankruptcy restrictions as well.
Typically, bankruptcies are discharged after 12 months, allowing individuals to move forward with their lives.
However, creditors can receive repayment contributions from seized assets for three years.
Once an individual is able to repay all his or her debts, the bankruptcy may be cancelled. IVAs are another option to cancel a bankruptcy.
It is therefore possible to advertise the annulment and delete the bankruptcy information from the Individual Insolvency Register.
How long will bankruptcy stay on my credit report?
In the UK, bankruptcy appears on credit reports for six years.
An individual's ability to borrow money is affected by this. Credit will likely be provided at a higher interest rate by lenders.
The length of time bankruptcy remains on your credit history can vary according to information online. Bankruptcies in the US remain on credit reports for seven to ten years.
In summary
Individuals, rather than companies, declare bankruptcy when they can't pay their debts. Instead of being forced into bankruptcy, it's best to declare it yourself. Bankruptcy appears on credit reports for six years in the UK.
By using an IVA, for example, you may be able to avoid it by working with experienced insolvency practitioners.
Please don't hesitate to contact us if you have any further questions about bankruptcy.