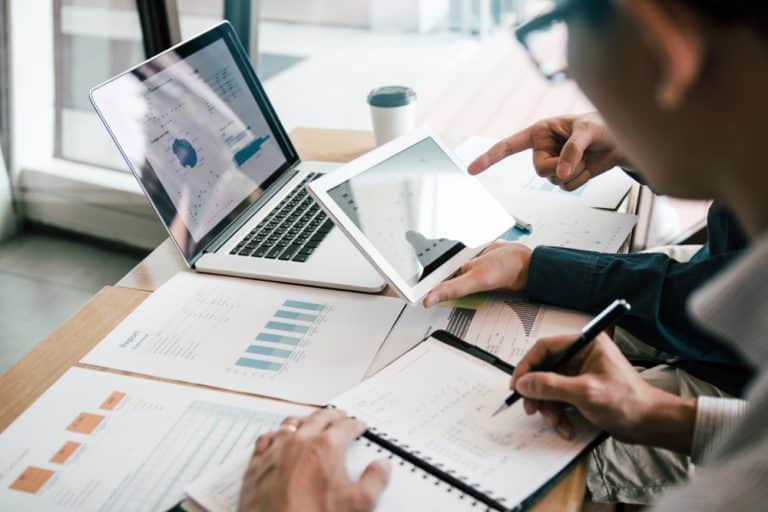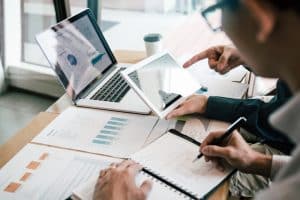 If you are a director that is worried about liquidating a company and money is tight, you maybe looking for the cheapest way to liquidate a company.  
As company closure is a complex process subject, it is governed by law and with a number of various rules and regulations also included.
Consequently, it is not something that can be done cheaply. Should there be no cash at bank and you cannot afford a liquidation and need a more cost effective procedure. We look at your options
Cheap Liquidations
Cheap liquidations, how to reduce costs to formally place your company into liquidation. What can you do to help reduce the over all cost of company closure.
You can sell the business assets to help fund the liquidation by selling the company assets. The proceeds from the sale will then be used to pay off creditors and the Insolvency Practitioners fees, in order of priority.  This will allow the liquidation to be done cheaply without cost to the directors.

Company directors receive redundancy payments. Directors can claim redundancy if they have been employed by the business for over two years and are also on the PAYE account of that business.

Sit and wait for creditor to force the company into a compulsory liquidation.  This cheap option doesn't actually cost you anything.  It takes a long time and can be stressful dealing with the official receiver.

If there are no assets in the company and no creditors there is no need to carry out a voluntary liquidation, simply strike the business off.
Avoiding cheap liquidations by unlicensed insolvency 'experts'
Common practice within the industry is for unlicensed and unregulated insolvency 'specialists' to charge you a fee upfront. Once you have paid a fee they will simply refer you to a licensed IP to carry out the process, so essentially you're paying twice.  
Directors need to be aware that to avoid problems in the future, you also need to be aware of advice that are commonly offered by unregulated insolvency advisors, these including:
Company dissolution only costs £10

, but it's highly likely that HMRC and/or other creditors will object to the application on the grounds that they're owed money. Advisors are unlikely to tell you that the company can be reinstated to the register if creditors object and directors can face unto a 15 year disqualification and be help liable for the debts personally.

Pre pack administration involve directors of a failed company purchasing their business assets and setting up a new limited company without the debt. This practice is highly regulated procedure. Assets will need to be professionally valued by a registered valuer. It is illegal for a business to purchase its own assets undervalue, this leave future action from the creditors against the directors.
How to protect myself
The first task is to ensure that the firm you are dealing are Licensed Insolvency Practitioners. A personal is allowed to call themselves an insolvency specialist and not be regulated in any way.
The insolvency regulators are the following:
Insolvency Practitioners Association

Institute of Chartered Accountants in England & Wales

Institute of Chartered Accountants in Ireland

Institute of Chartered Accountants of Scotland

The Law Society

Law Society of Northern Ireland

Law Society of Scotland

Association of Chartered Certified Accountants
The Insolvency Act 1986, the Secretary of State for The Department for Business, Innovation and Skills (BIS) – and, for Northern Ireland, the Department of Enterprise, Trade and Investment – also authorises IPs.
Accountants can member of the Institute of Chartered accountants and not actually be licensed to be an insolvency practitioner.
Cost of a cheap liquidation
As explained its wise to be aware of the implications in which a cheap liquidation can cost directors heavily months after the company has closed. 
The cost of a cheap liquidation is usually around £3500 + vat inc disbursements.
Seek professional advice
Inexpensive closure of a limited company is possible, even when it has debts. Directors need to simply follow insolvency regulations and act quickly with the best interests of creditors in mind.
The first step is to seek professional insolvency help. You should only deal with licensed firms, however, rather than unlicensed 'insolvency experts'. you might be paying a simple referral to a firm of licensed IPs. Then to be asked for more money by the practitioner.
Read more: How much does it cost to liquidate a company