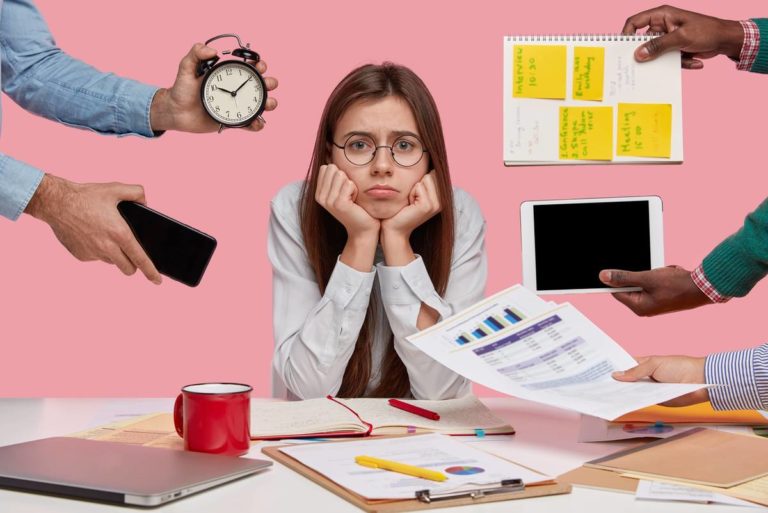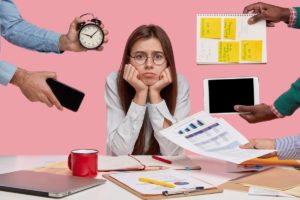 Times have been pretty tough for most businesses over the last few years, and many have gone to the wall. 
Seeing lots of empty shops as you walk down the local High Street, or boarded-up factories on the industrial estate is a sad sight, each telling a story of a business that's failed.
What's even sadder, is that many business insolvencies might have been prevented.
Businesses fail for a huge variety of reasons, but these are our top 5:
1. Not understanding what it's all about
Running your own business is tough and lonely.  People start up businesses for a host of reasons; they want to make some money on the side, they're fed up with their job, they see the boss's big house and flash car and fancy a slice of the action, or because they've always wanted to open a cupcake shop or run a pub. 
But a great carpenter may not be great at running a carpentry business; a superb cook may not be the best restaurateur.  It's essential to remember that running a business is about making money, not demonstrating how great you are at your particular art.  You need to understand the multiple aspects of running a business, from finance, to HR, to marketing, to health and safety, to strategic planning, etc, etc.  And it's darned hard work – forget about work/life balance; forget about 9 to 5.
2. Lack of a business plan
It may be a cliché that's as old as time, but it's true that if you fail to plan then you plan to fail.  It's vital to have a proper plan setting out short and long term goals, how they're going to be achieved, and how they'll be financed along the way. 
The plan needs to identify any potential pitfalls or hiccups along the way, and the financial component should factor in things like how seasonal fluctuations in business will be dealt with.  Getting everything down on paper massively reduces the risk of business insolvency.
3. Lack of cash control
Another cliché, but another vital business mantra – cash is king.  When times are tough, sales are more difficult, debtors take longer to pay, and banks are more reluctant to lend.  In other words, cash is harder to come by.  So, make sure that you know what your cash requirements are likely to be both in the short and longer terms (see above). 
Try to negotiate terms with your suppliers that are as long as possible, and terms with your customers that are as short as possible, remembering that a sale's not much use to you until the cash is in your bank account.  Consider the impact on your cash flow of that big, juicy contract that you've been chasing.  And before any major spending decision, ask "why?" at least three times.  Most importantly manage your cash position relentlessly – preferably daily.
4. Failure to monitor
Decisions should always be made on the basis of up to date information.  So did you make a profit last month?  "I'm sure we're making a profit" is a statement that needs to be backed up something of substance. 
At the risk of repeating ourselves, cash flow should be monitored rigorously, preferably daily.  Working capital should be checked at least weekly, including an aged analysis of debtors and creditors.  Profitability needs to be looked at monthly
5.  Overtrading
Growth is great, but not if it exceeds your resources and capacity to deal with it.  Overtrading arises when a business accepts work but finds that it doesn't have the working capital or people to complete it.  Typically wages and rent needs to be paid, additional equipment may need to be bought and suppliers are expecting payment before cash is collected from sales, this is what happened at Jamies Italian. 
So although you think you're doing stunningly well, and your accounts show that the business is making a healthy profit, you don't enough cash to pay the bills. In the present climate, borrowing from the bank may be challenging, particularly if the business has struggled over the last few years, and now doesn't look sound enough to justify additional lending from the bank's point of view.  The end result could well be company insolvency.
There are many other reasons for businesses failing. Do you agree with our top 5?  We'd love to hear whether you agree, or whether you'd suggest a different top 5. Meanwhile, if your business, or your client's business, is struggling please get in touch. Our experienced corporate recovery team will be able to help.